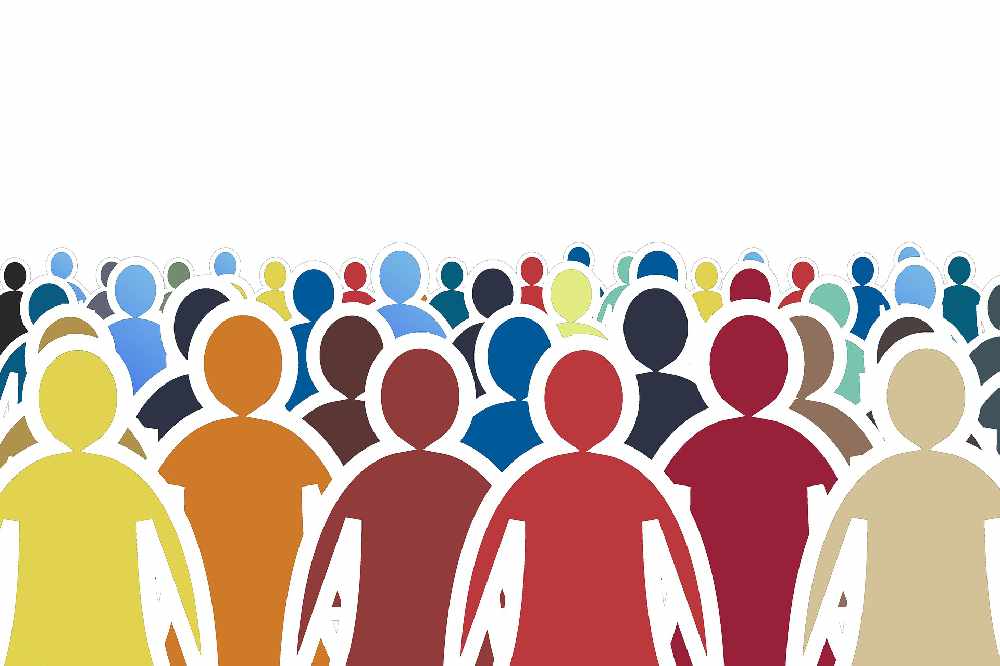 Lincoln will be talking cannabis later this month. The town is holding a series of open houses, looking to change it's official plan to accommodate cannabis production facilities.
The first one is at Town Hall on October 22nd from 2:00 p.m. to 4:00 p.m.
The second happens at the Lincoln Community Centre from 6:00 p.m. to 8:00 p.m.
The proposed changes would allow for legal cannabis production within agricultural zones under set regulations.
A public meeting will be held November 11th at Council Chambers, starting at 6:00 p.m.