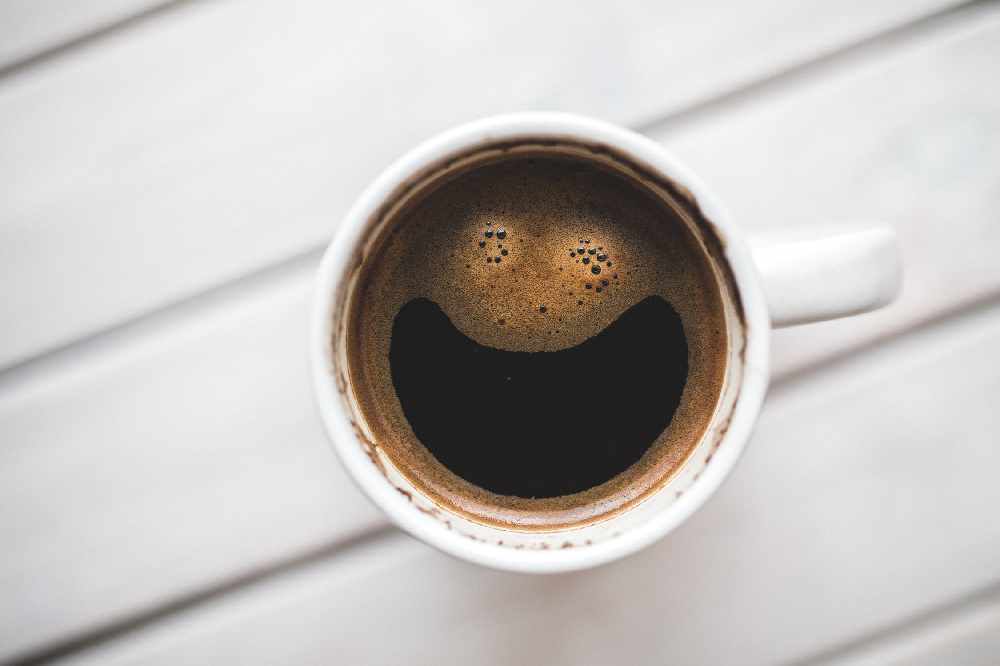 Niagara College staff and students can now borrow a mug for their morning coffee.
The new Mug Share program is now available at The Shack on the Welland Campus and at The Underground on the Glendale Campus in Niagara-on-the-Lake.
They'll also receive a 50-percent discount for using a reusable mug and avoiding paper cups. It changes to a 75-cent discount once November hits.
The Mug Share program was launched on October 1st, which also happens to be International Coffee Day.