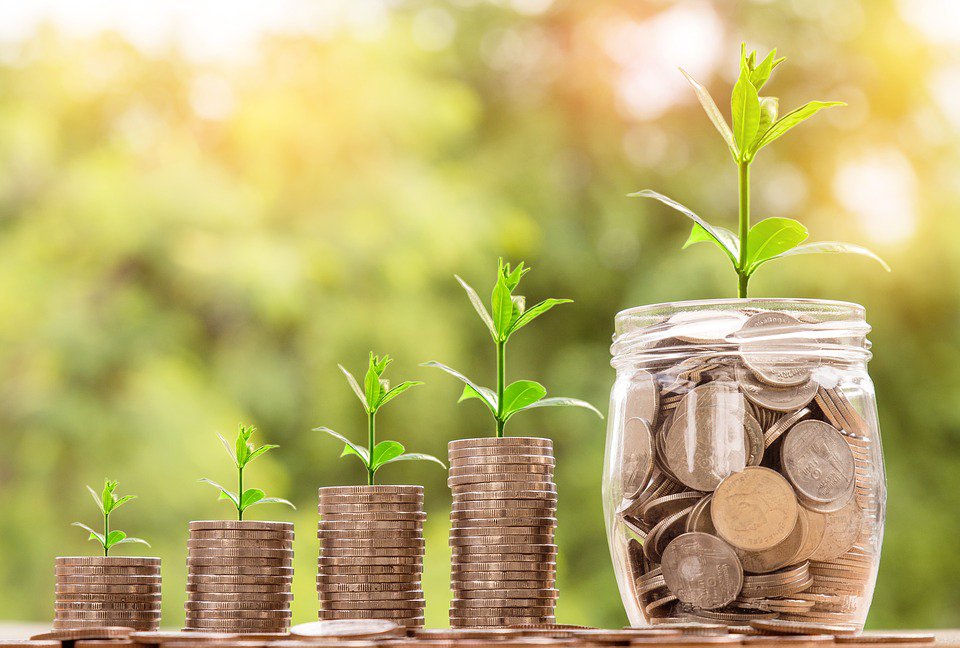 The Town of Lincoln is looking for your input this budget season.
A pre-budget survey has been posted online. Residents and business owners have until October 18th to fill it out.
Council will go over a draft version of the 2020 Capital Budget on October 30th.
A draft Operating Budget will be discussed on November 20th.
The Town would like to ratify all budgets by December 16th.