Man Sentenced to 13 Years for Attempted Murder in Smithville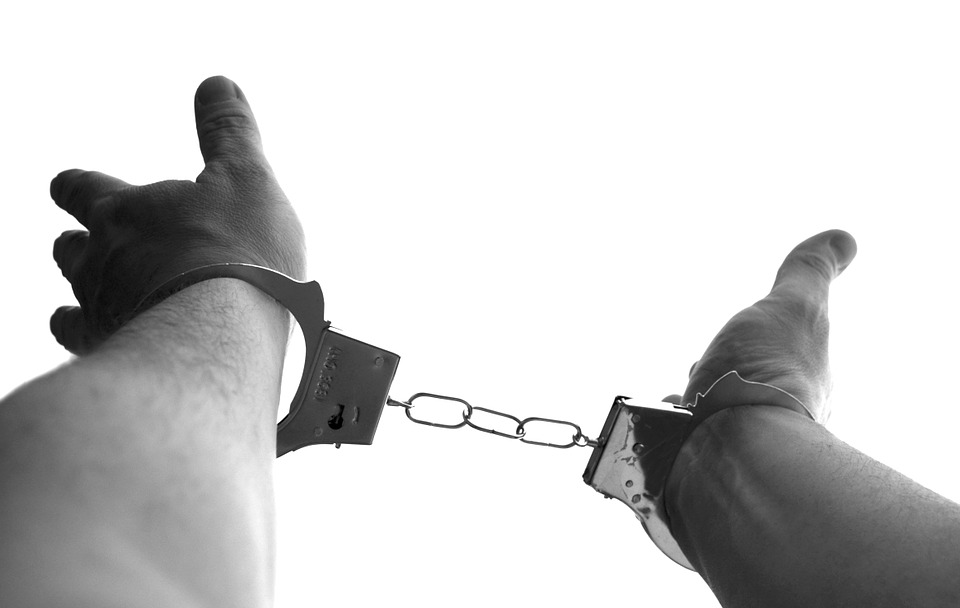 August 13, 2019
By: Marcie Culbert
A 47-year-old man has been found guilty of two counts of attempted murder, after beating another man and his mother-in-law with an aluminium baseball bat in Smithville.
Alexander Bates was sentenced to 13 years behind bars in a St. Catharines courtroom yesterday.
Bates still has more than 12 years left to serve, once pre-sentence time is factored in.
The incident happened on Anastasia Boulevard, just four days before Christmas last year.
Bates is also in a wheelchair today, after he was shot by police that night.
The SIU has cleared the officer who pulled the trigger.