NRP Investigate Welland Robberies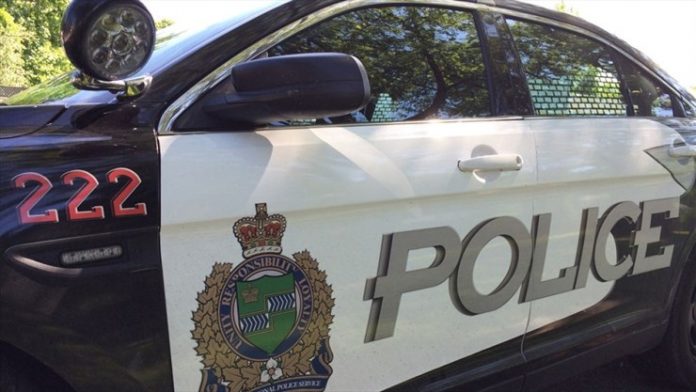 June 7, 2019
By: Marcie Culbert
The NRP is investigating multiple armed robberies in Welland.
They say a man robbed a couple in the Niagara Street and Church Street area early yesterday morning.
About a half hour later a nearby convenience store robbed by a man matching the same description.
Police think he was armed with a handgun during both of the robberies.
This man is believed to be white, about 5'6" with a medium build. He was wearing dark pants, a black and grey jacket, a black toque and had a black bandana covering his face.
Anyone with information should contact police by calling 905-688-4111, dial option 3 and use badge number 3314.