Office Party With Brett Ness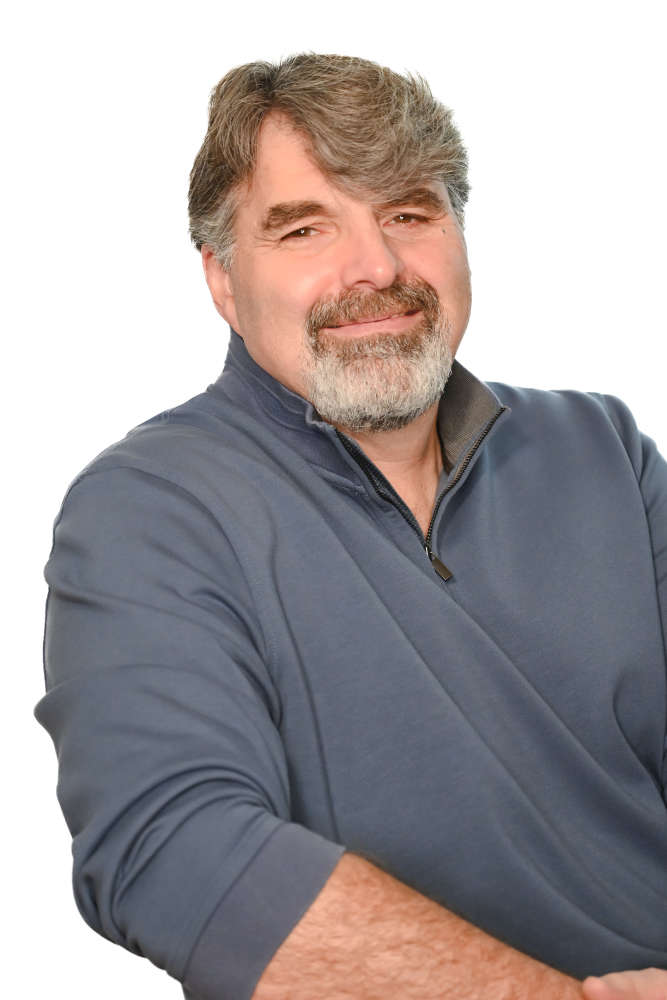 Brett Ness
Proudly born, raised, living, raising a family and working in Niagara.
I have had the good fortune of being a part of Niagara's media scene, particularly radio, for over thirty years, and I am thrilled to join my dear friends Tammi and Rob.
Together we can bring you something that is unique to Niagara radio, an entertaining perspective from people who are actually from and living here!
Thanks for joining us on 105.1 The River, I look forward to our time together and the fun I know we are going to have. Weekdays from 10-2pm on 105.1 The River.