Office Party With Corey Motley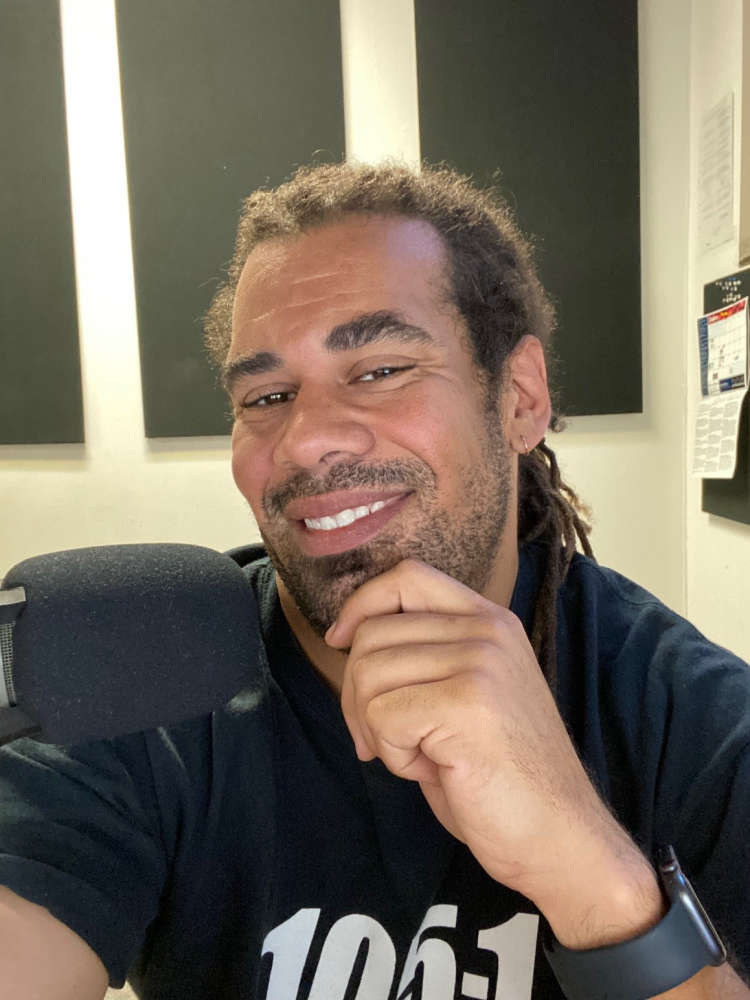 Corey Mottley
I have had the good fortune of being a part of Niagara's radio scene since 1999, so I am thrilled to join my dear friends Tami and Brett on 105-1 The River.
Together we can bring you something that is unique to Niagara radio, an entertaining perspective from people who are actually from and living here!
I'll help you through your day playing Niagara's Best music Weekdays from 9am-2pm on 105.1 The River.