Office Party with John Tesh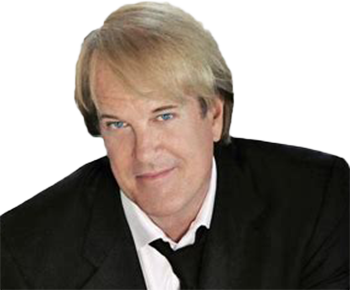 John Tesh hosts The River's Office Party, weekdays from 9am to 2pm. Join him for "Intelligence For Your Life" and "Niagara's Best Music."
It's a fast-paced show that offers advice on health & wellness, personal development, dating & relationships, fitness, weight management, & sleep.
You can also catch John's weekend show on Sunday's from 9am to 2pm.