13th Annual Boxing Night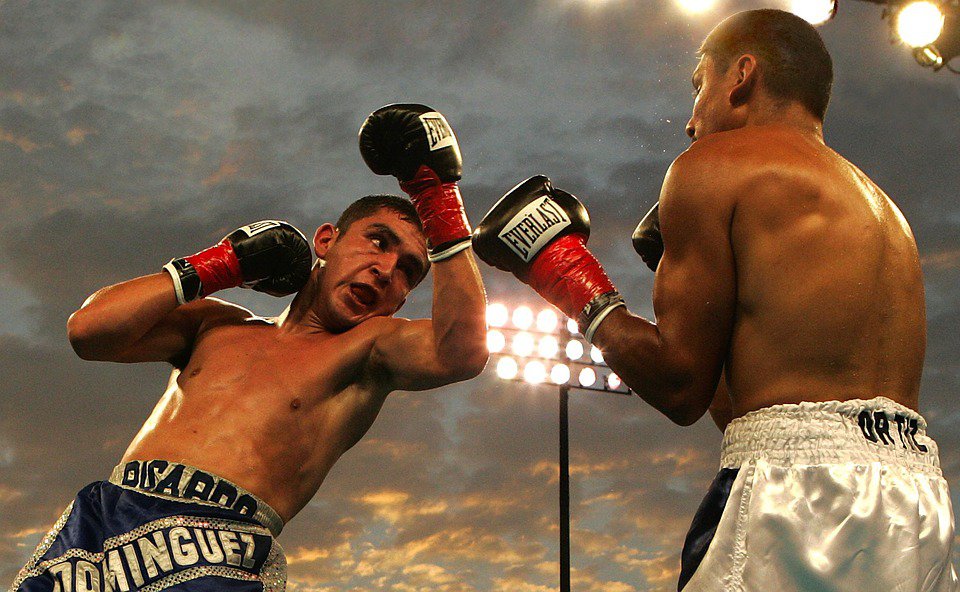 July 18, 2019
By: William Rowling
The 13th Anual Boxing Night Honouring The Niagara Legends is tomorrow night.
The event features world-class amateur boxing and will also honour Niagara's boxing legends.
Held at the Merritton Community Centre and put on by the Wise Guys Charity Fund which supports local charities.
General admission tickets are $15 per person and VIP tickets are $50 per person.
If you're going with a group a VIP table is $400 and seats eight.
VIP Doors open at 6:00 P.M.
General admission doors open at 7:00 P.M.