River Mornings with Corey & Geoff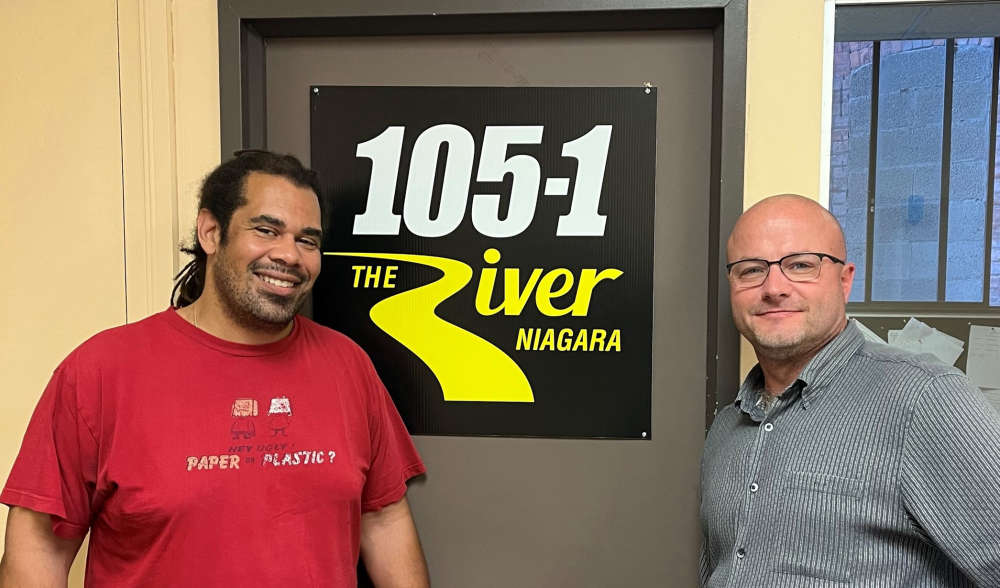 Corey is a local boy who loves being on the radio. He grew up here, and has worked in radio in Niagara most of his adult life. Corey looks forward to helping you get your day started with Niagara Best Music and the latest information and fun.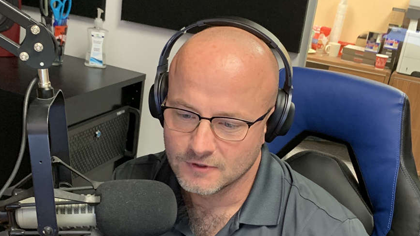 Geoff is originally from the Hamilton area and decided out of high school to go to Mohawk College for the radio program. As a little gaffer growing up in Binbrook, he would be listening to the radio, and be intrigued by the mystique of what was coming out of the speaker, and pictured what was happening behind the scene. Beside being in radio, he also drove a transport truck for a number of years, throughout the US, but eventually the lure of a radio station drew him back to the mic. He's worked at stations in Hamilton, the Niagara Region and most recently spent a number of years in Thunder Bay. Geoff is happy to be back in the area, and working with the gang at The River and More FM.
Tune into the fun on The River Breakfast with Corey and Geoff weekdays 5:30AM-9AM.