Office Party With Carly Kincaid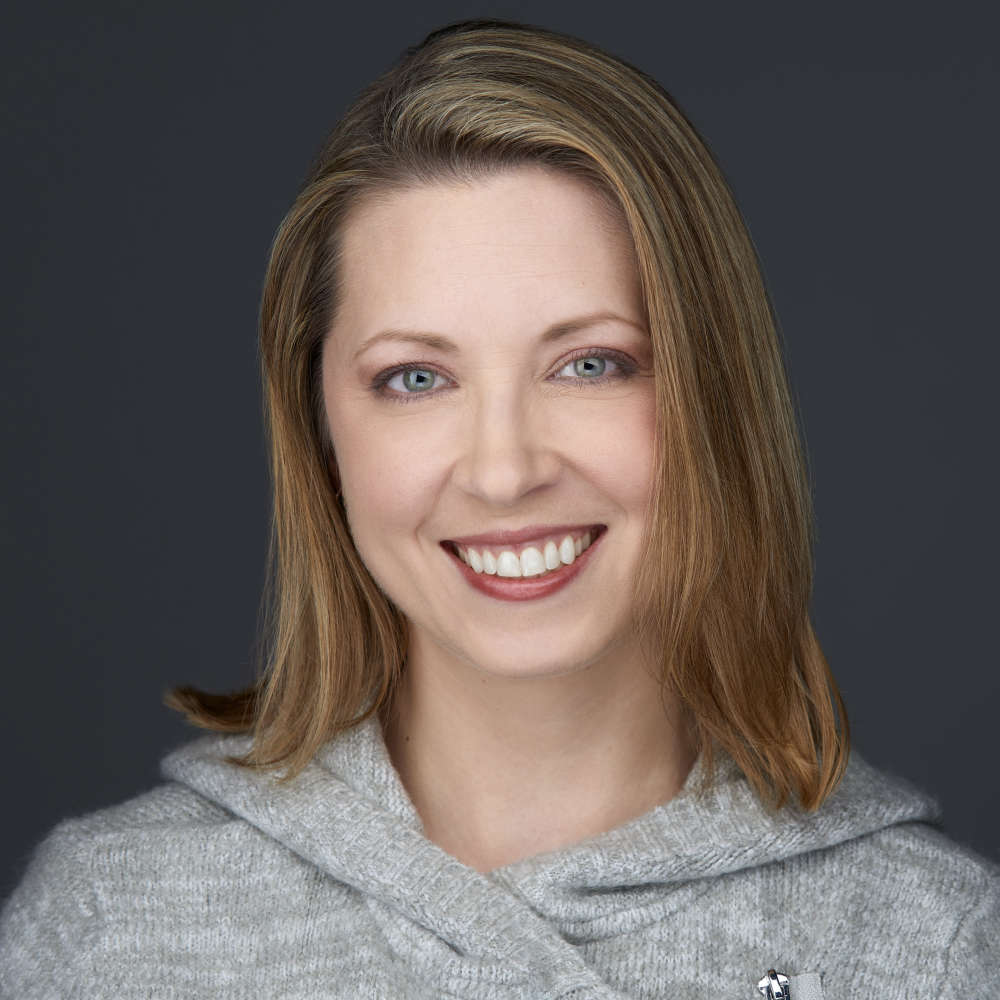 Carly Kincaid
I always knew I wanted to use my voice to make a living, and now I get to do that on 105-1 The River.
We bring content that is unique to Niagara region, an entertaining perspective from people who know the area.
I'll help you through your day playing Niagara's Best music Weekdays from 9am-2pm on 105.1 The River.