2 Lockdowns A Result of Police Looking for Potentially Armed Suspect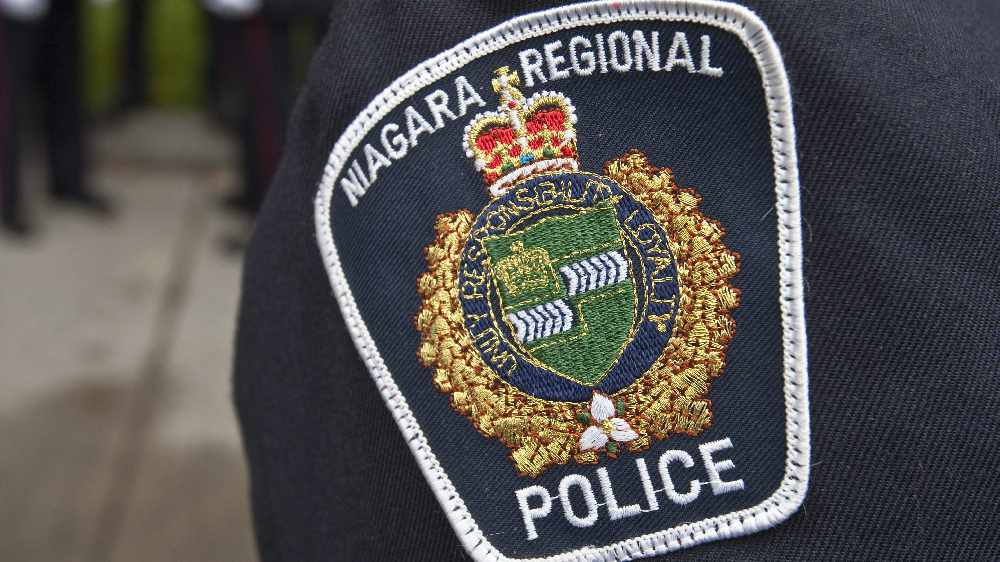 March 9th, 2019
By: Tristen Randall
Two schools in Niagara Falls were placed on lock-down Friday afternoon.
Around 3:15 p.m. Our Lady of Mount Carmel and Pathways School were both placed into a hold-and-secure following a call to police of a man spotted potentially armed in the area of Dunn Street and Dorchester Road.
Officers began a search to find the male suspect, though did not find him.
He is described as about six feet tall with a thin build and was last seen wearing all black clothing.
Police are urging anyone with information to contact them immediately.