20th Annual Fife and Drum Muster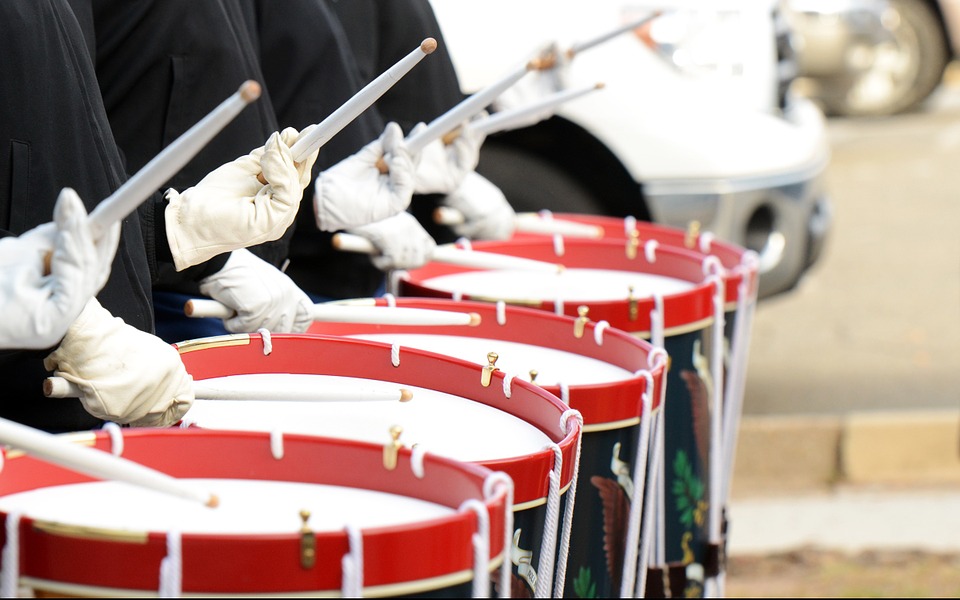 August 11, 2019
By: William Rowling
The 20th annual Fife and Drum Muster and Soldier's Field Day returns to Fort George.
Experience military music, firepower demonstrations and drills from the early 19th century.
Tickets are $15.60 for adults, $13.95 for seniors and $3.90 for youth.
The event runs from 10:00 A.M. to 5:00 P.M. August 17 and 18.