A Family Day Celebration for the St. Catharines and Regional Niagara Twinning Association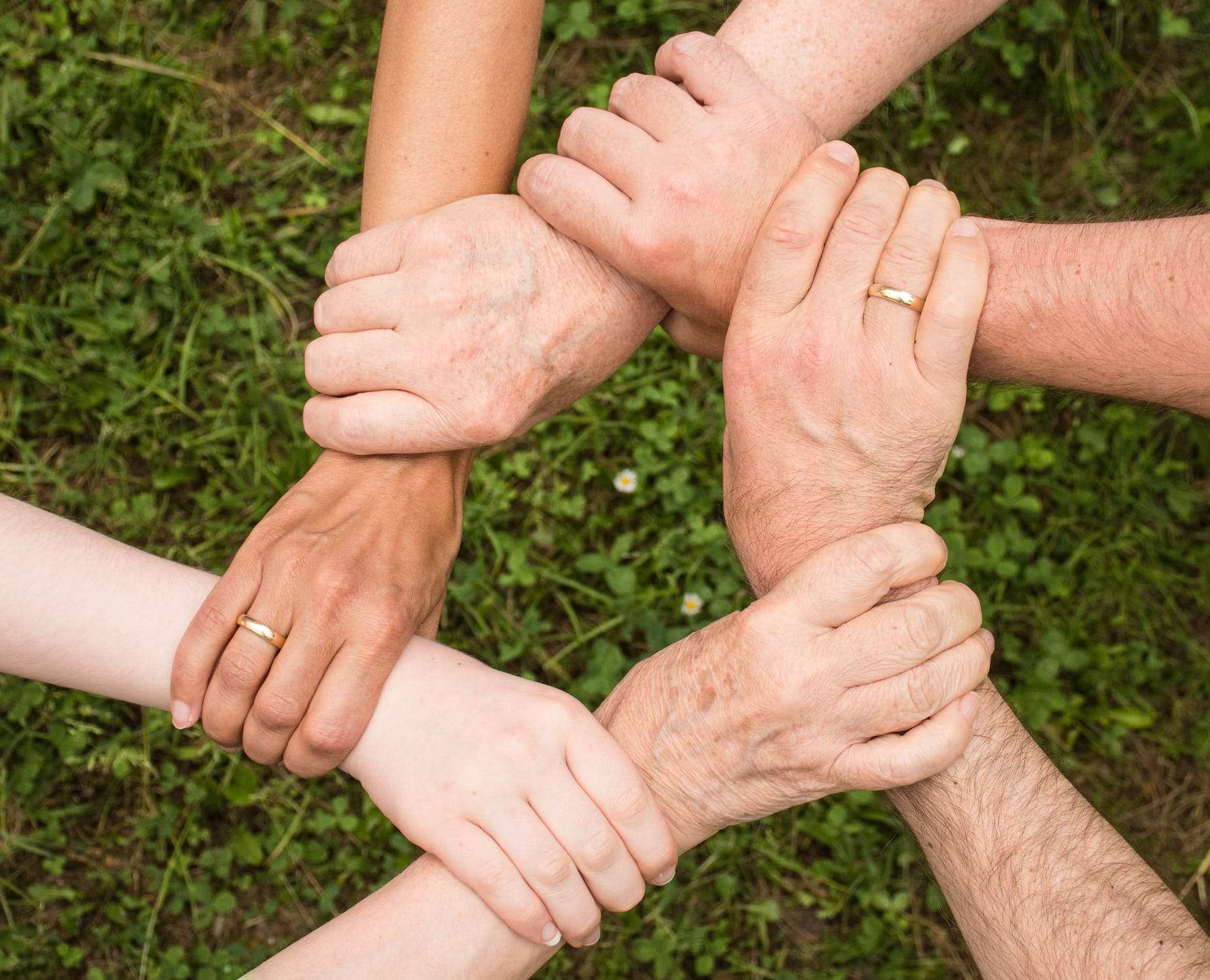 July 10, 2019
By: Marcie Culbert
The St. Catharines and Regional Niagara Twinning Association is set to host it's first annual Family Day next week.
It's going to celebrate the relationship between St. Catharines and it's sister city, Port of Spain in the Republic of Trinidad and Tabago.
It's happening in Burgoyne Woods Park on Saturday July 20th.
Everything will kick off with an Exhibition Soccer tournament for youth from 1:00 p.m. to 4:00 p.m.
A Caribbean themed celebration will follow from 4:00 p.m. to 8:00 p.m.
You will be able to enjoy delicious food, live music and a penny raffle.
There will also be a kids corner on site; with face painting, hand crafts and jolly jumpers.