A Very Busy Day for Niagara OPP Officers on the QEW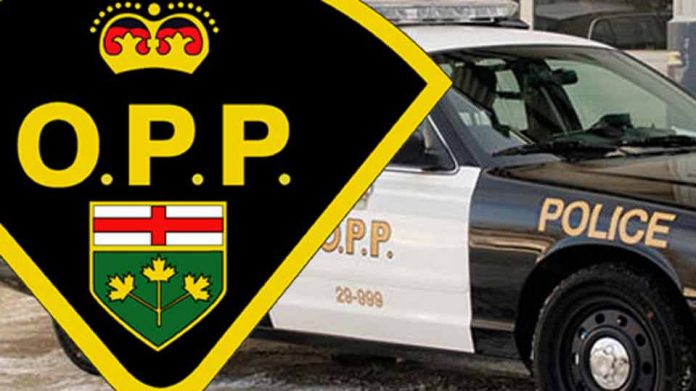 September 26, 2019
By: Marcie Culbert
Two transport truck related incidents on the QEW, just hours apart.
Niagara OPP officers were very busy on Tuesday and it all started with a rollover Beamsville.
Sergeant Kerry Schmidt says the driver was going too fast on the Ontario Street on-ramp.
"There's road signs that warn drivers about approaching curves and corners that are tight in radius that require drivers to slow down and drive to the condition that they're experiencing."
The gravel truck spilled and the area was closed for several hours for clean up. Schmidt says the driver was able to get away without serious injuries.
A few hours later in Niagara Falls, Schmidt says the driver of a Toronto bound transport over estimated the height of the Lundy's Lane bridge.
"When you're travelling down the highway and you have something sticking up that hit the bridge, obviously someone has not done their job. The consequences of that is much more significant than just a traffic ticket or a stop by a police officer, someone could die because of this."
An excavator hit the bridge and the debris hit a nearby car. A 63-year-old man had to be airlifted to hospital, where he remains in critical condition.
Schmidt says that collision is still under investigation and no charges have been laid at this time.