Addressing Climate Change in St. Catharines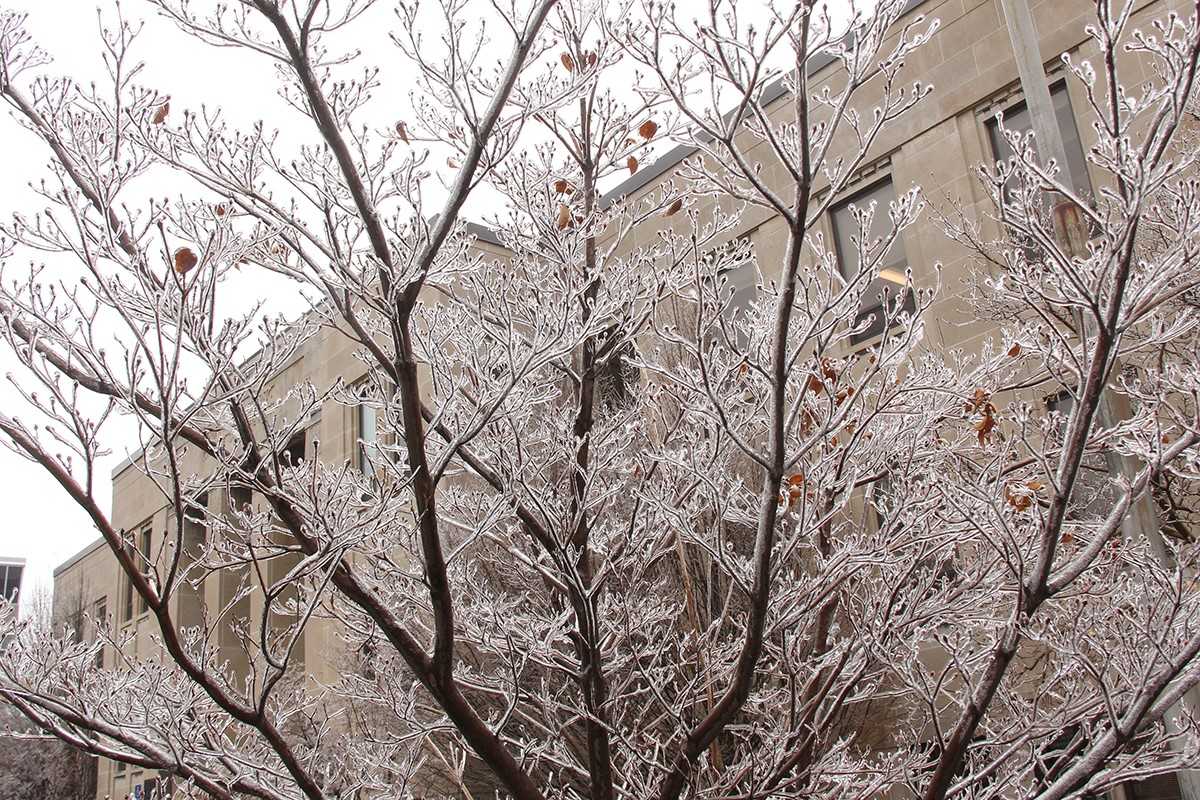 Photo Credit: City of St. Catharines
Feb 20, 2019
By: Marcie Culbert
The City of St. Catharines is going to use a $125,000 grant from the Federation of Canadian Municipalities, to hire a climate change coordinator.
It will be their job to look into how the Garden City can adapt to the future effects of climate change.
This could include changing the operating procedures for snow and ice removal and training outside workers on how to deal with extreme weather.
St. Catharines if one of 59 municipalities from across Canada to receive funding from the FCM climate change staff grants initiative.