Alarmed for Life Kicks Off in St. Catharines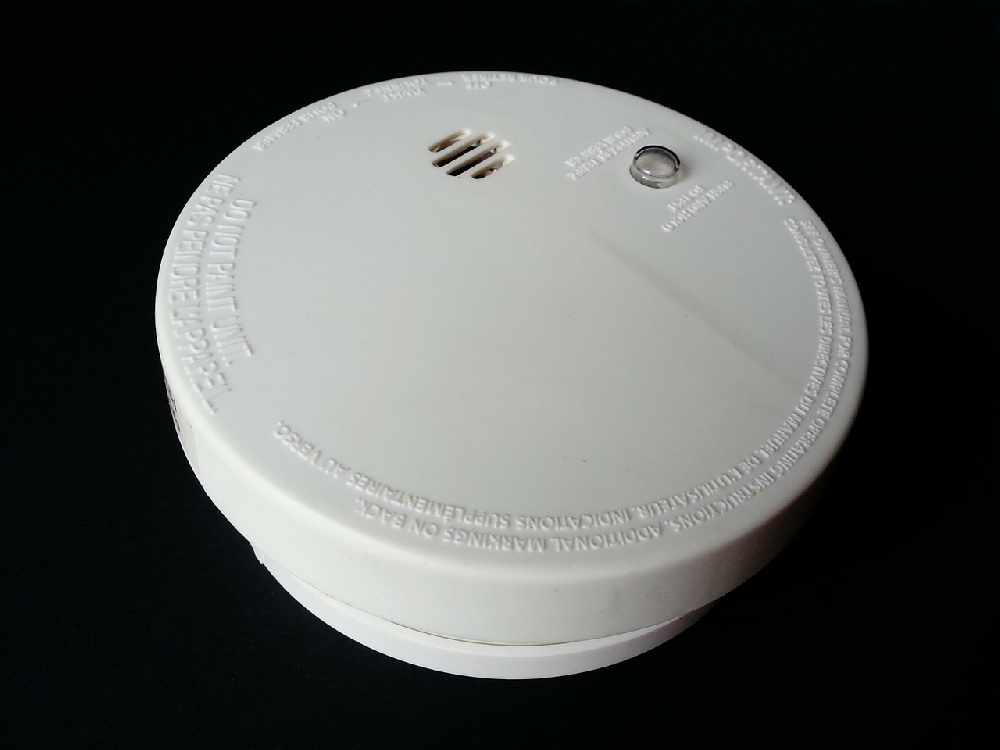 June 4, 2019
By: Marcie Culbert
You might be able to spot firefighters going door-to-door in St. Catharines this summer.
The fire department kicked off it's Alarmed for Life program yesterday, educating homeowners about fire safety.
Firefighters will be going door-to-door between 6:00 p.m. and 8:00 p.m. on weekdays or 1:00 p.m. and 3:00 p.m. on weekends.
They will also offer to check your smoke and carbon monoxide alarms for you.
All of the visits are voluntary.
Unattended cooking is one of the leading causes of house fires in the Garden City, right next to careless smoking.