Alberta Man Charged with Identity Fraud in St. Catharines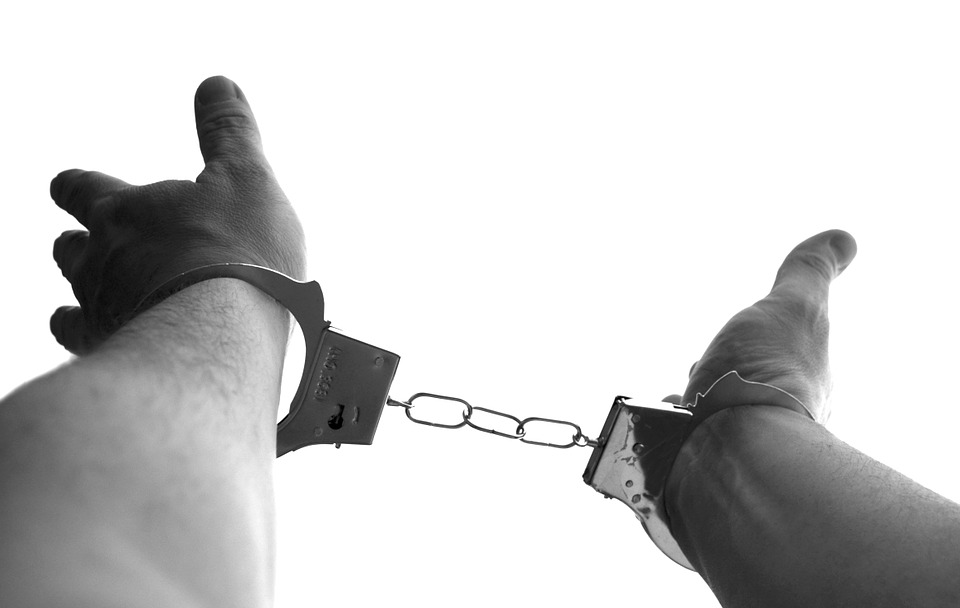 September 16, 2019
By: Marcie Culbert
A 66-year-old man has been arrested and charged, after he allegedly showed fake identification while car shopping in the Garden City.
Niagara Regional Police say he used fake documents to buy a luxury vehicle last month, valued at $120,000.
The Alberta man has been charged with fraud over $5,000, identity theft, identity fraud, possession of identity documents and possession of property obtained by crime over $5,000.
He will appear in a St. Catharines courtroom tomorrow.
During the investigation, the NRP touched base with Ontario Provincial Police and Waterloo Regional Police because they had been looking into similar incidents in their jurisdictions.