American GM Strike Could Lead to Hundreds of Layoffs in St. Catharines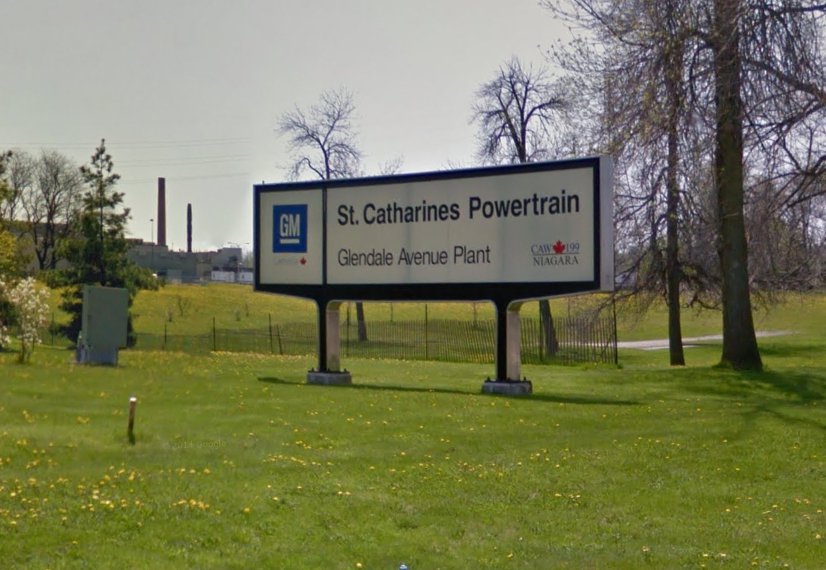 Photo Credit: Google Street View
September 16, 2019
By: Marcie Culbert
More than 49,000 United Auto Workers have walked off the job in the United States, prompting a General Motors strike across the country.
Here in Niagara, Unifor Chair Tim McKinnon says hundreds of workers could be laid off in St. Catharines.
"I might have a third of the plant laid off by the end of the week, but next week for sure two-thirds of the plant will be down because we have no where to ship our product."
That could work out to about 350 employees by the end of this week and 750 to 800 next week.
The plant employs 1150 production workers total. McKinnon says this includes about 500 new hires.
"They are young kids, this is new to them and there's a lot of apprehension. They're buying houses and having kids so my heart goes out to them because they have never experienced this before."
The strike has shutdown 33 manufacturing plants and 22 parts distribution warehouses in the U.S.
The St. Catharines facility sends most it's materials south of the border, especially it's engine products.