Another Greenhouse Fire in Niagara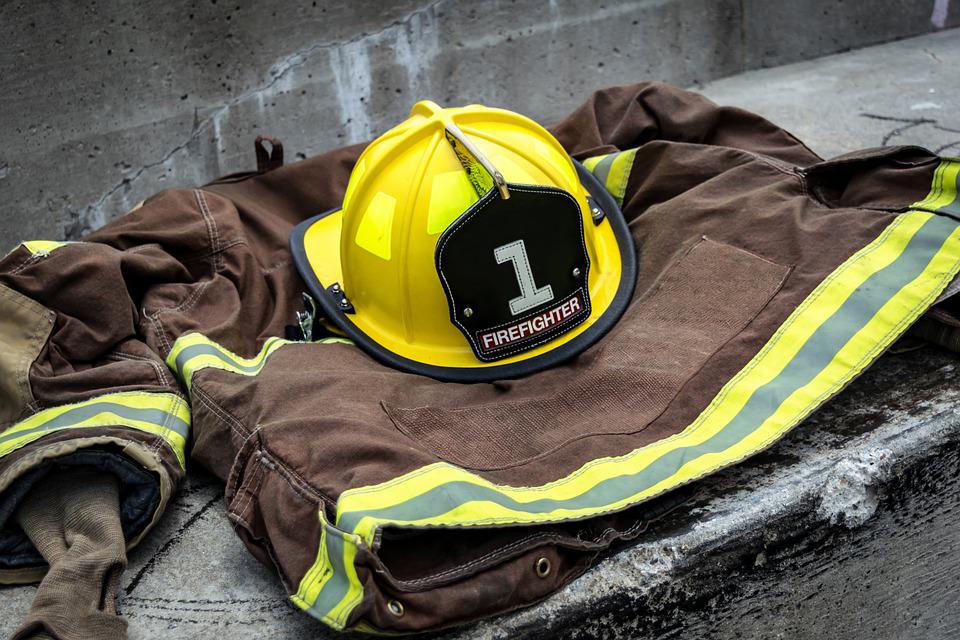 August 26, 2019
By: Marcie Culbert
No one was hurt after crews responded to another greenhouse fire in Niagara-on-the-Lake.
It happened at Niagara Flower Growers on Line 6 Road early Friday morning.
Interim Fire Chief Nick Ruller says about 40 firefighters responded with seven trucks and they were able to extinguish the blaze in about an hour.
The damage is estimated at about $450,000 and there's no word on the cause at this time.
More than 100 firefighters helped extinguish a blaze at Pioneer Flower Farms in St. Catharines about a week ago.