Applications Open to Join Grape and Wine Grande Parade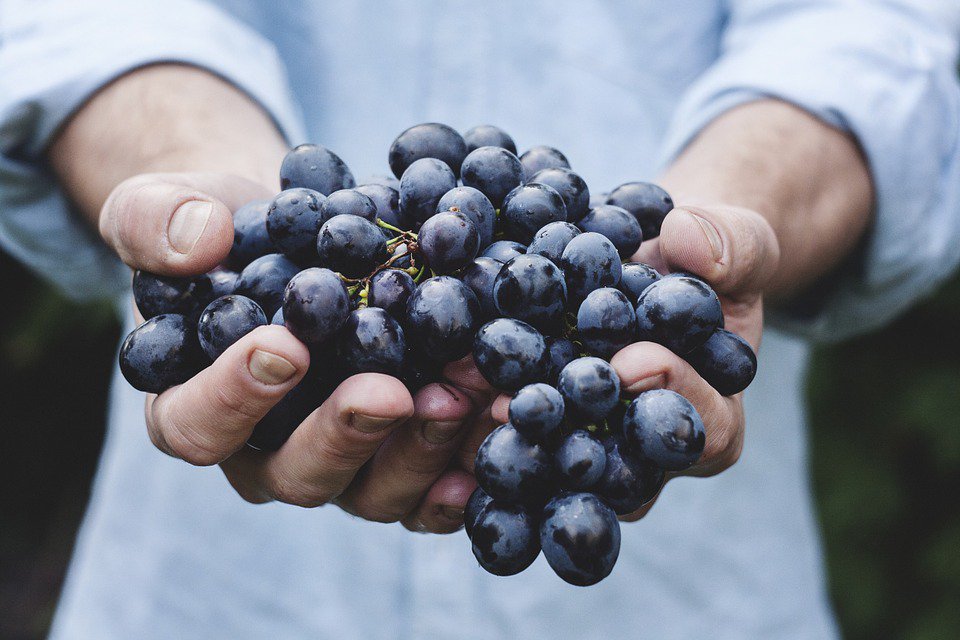 March 5, 2019
By: Marie Cassidy
It's a sign that Spring in on its way in Niagara.
Applications are now open to join this year's Meridian Grande Parade.
The parade happens each year during Niagara's Grape and Wine Festival in September and runs through downtown St. Catharines.
This year, the Grande Parade will be known as the "Parade of Many Colours".
It happens on Saturday, September 28th.
You can review the guidelines and fill out an application at niagarawinefestival.com.