Archive Your Family's History with the St. Catharines Museum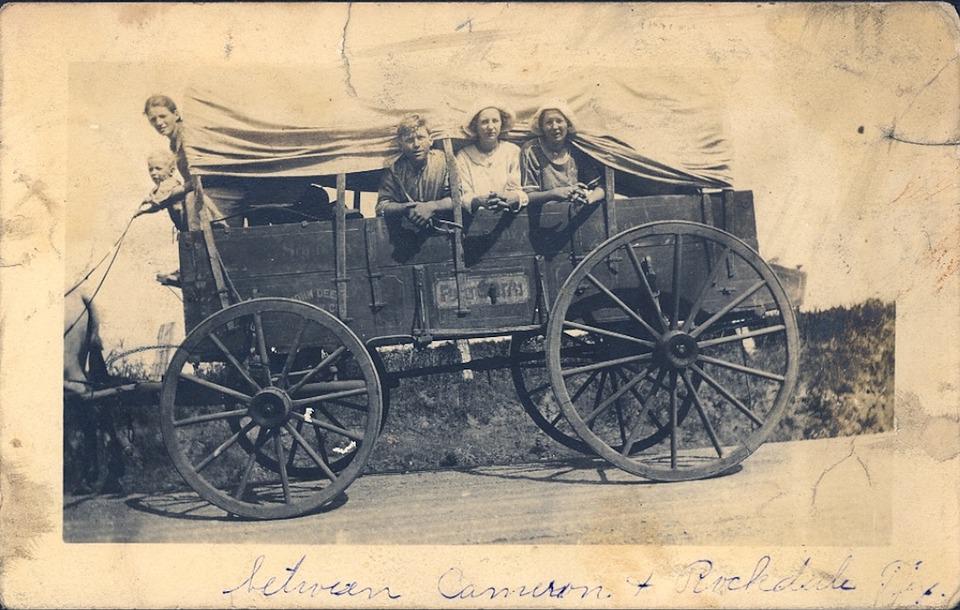 September 25, 2019
By: Marcie Culbert
The St. Catharines Museum and Welland Canals Centre will be hosting a workshop, all about how to archive your family's history.
It will show you how to properly preserve a photograph, how to care for heirlooms and it will offer a few tips on how to record family stories.
It's happening this Saturday from 10:00 a.m. to 4:00 p.m. and it costs $10 to sign up.
You should bring an old photograph or family heirloom with you.
It's also a good idea to bring your own lunch.