Baby Born on QEW in Niagara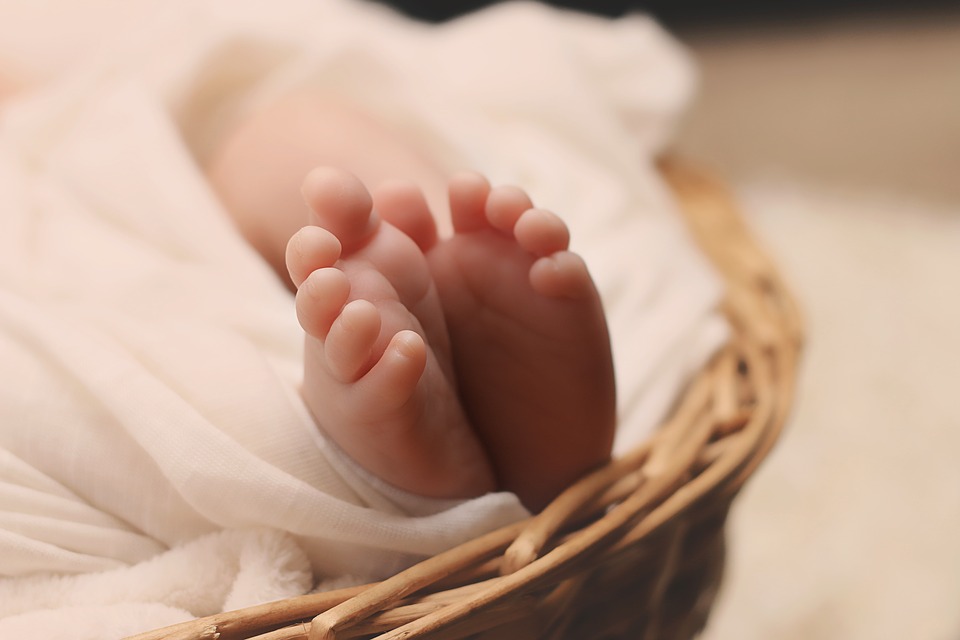 June 17, 2019
By: Marie Cassidy
It was an unexpected roadside delivery this morning in Niagara.
Emergency crews were called on reports of a woman in labour.
The couple was on the side of the road on the QEW at Thoroldstone.
Mom and Dad welcomed a healthy baby boy with help from the OPP and Niagara EMS.