Battle of the Wings in St. Catharines!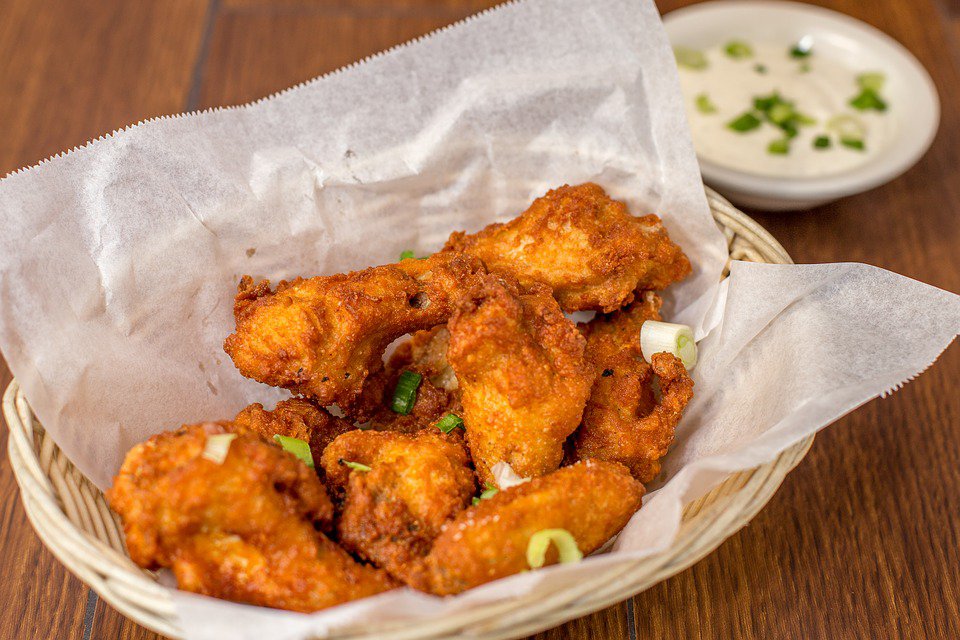 July 27, 2019
By: Marcie Culbert
They will battle it out, to see who has the best wings in St. Catharines!
The Niagara Wing Fest will take over Rennie Park this weekend. It will run from 11:00 a.m. to 11:00 p.m. today and again tomorrow from 11:00 a.m. to 7:00 p.m.
Wringleys Sports Bar and Lounge will look to defend it's title from last year.
It will be up against four challengers; Jo Blo's Bar and Grill, The Grantham House, Kully's Original Sports Bar and the Fiddler's Pour House.
You can find more information online here.