Bay Beach Grand Opening This Sunday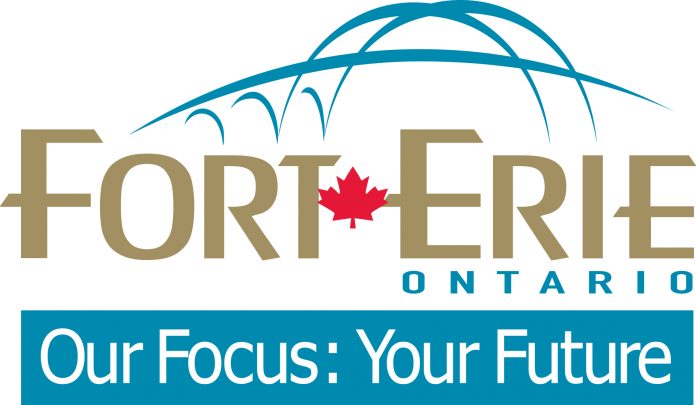 May 24, 2019
By: Marie Cassidy
The more than $3 million revamp to Bay Beach will open to the public this weekend.
The grand re-opening is happening at 11:00 a.m. on Sunday.
Fort Erie Mayor Wayne Redekop says they will continue to build on the visitor experience and make sure the pristine white sand beach is enjoyed by all.
The newly renovated two-acre beach front park with have washrooms with lockers and change rooms, a pavilion, new playground equipment and a festival square.
Many community partners contributed to the project including the Ridgeway Lions, the Friends of Crystal Beach, the Bert Miller Nature Club and GFESS.
The park opening will have family friendly activities including a sandcastle building competition, music and food.