Be a Good Neighbour this St. Patrick's Day Weekend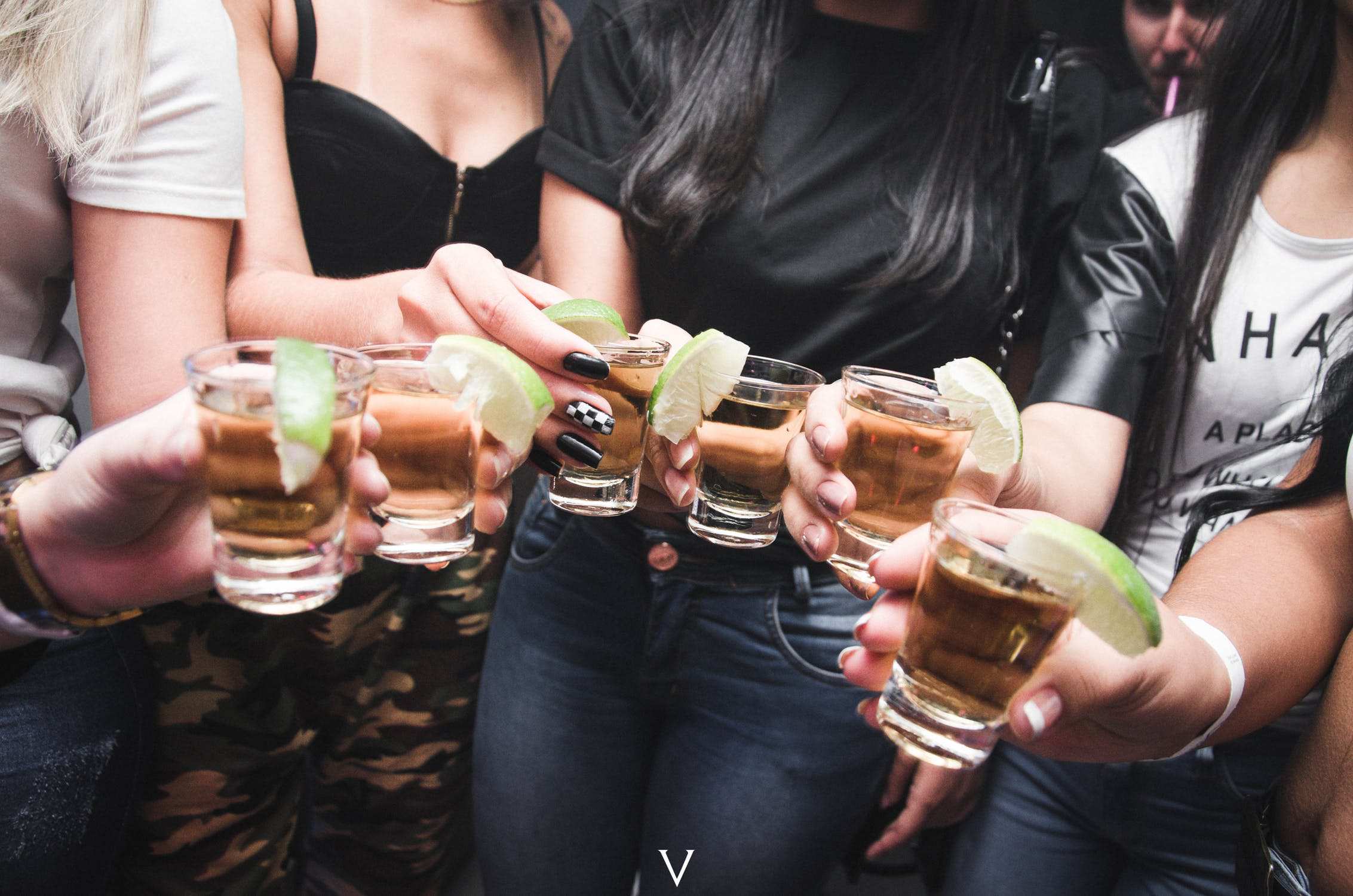 March 15, 2019
By: Marcie Culbert
If you're planning on hosting a house party for St. Patrick's Day, make sure you're mindful of your neighbours.
Niagara Regional Police have teamed up with Brock University for the Don't Put the Bad in Badger campaign. Media Relations Officer Phil Gavin says they have been going door-to-door in the university neighbourhoods.
"It's to educate people who live in those neighbourhoods, students and permanent residents to what they can expect from us and also what they can expect in terms of their jeopardy should they make bad decisions."
Gavin says they will be patrolling the popular drinking areas this weekend, including Jacobson Street in St. Catharines.
"Years past on St. Patrick's Day it has been quite the gathering spot where we've had upwards of 3,000 plus people on the street, on front lawns, on rooftops and things like that."