Beaches in Niagara Closed Due to High Water Levels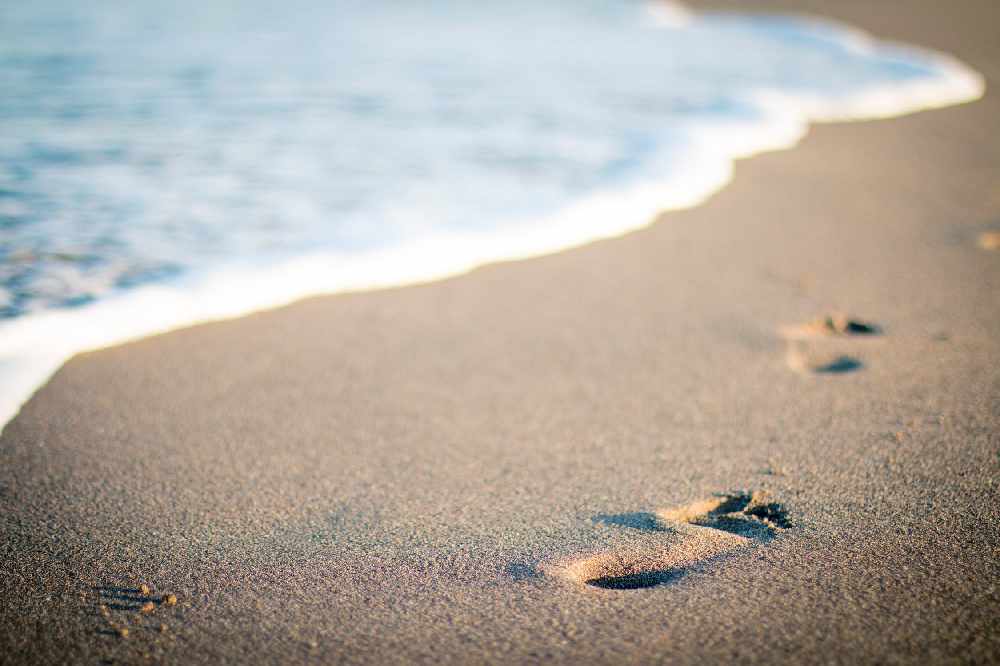 July 28, 2019
By: William Rowling
Some beaches in Niagara are closed due to high water levels.
Lakeside Beach in St. Catharines, Charles Daley East in Lincoln and Nelles Park in Grimsby have been deemed unsafe for swimming.
The Niagara Region website has posted a notice that the water quality will not be tested at those beaches until the levels drop.
Remember to always make sure the water is safe before you swim.