Big Brothers Big Sisters Expanding to Include Teen Moms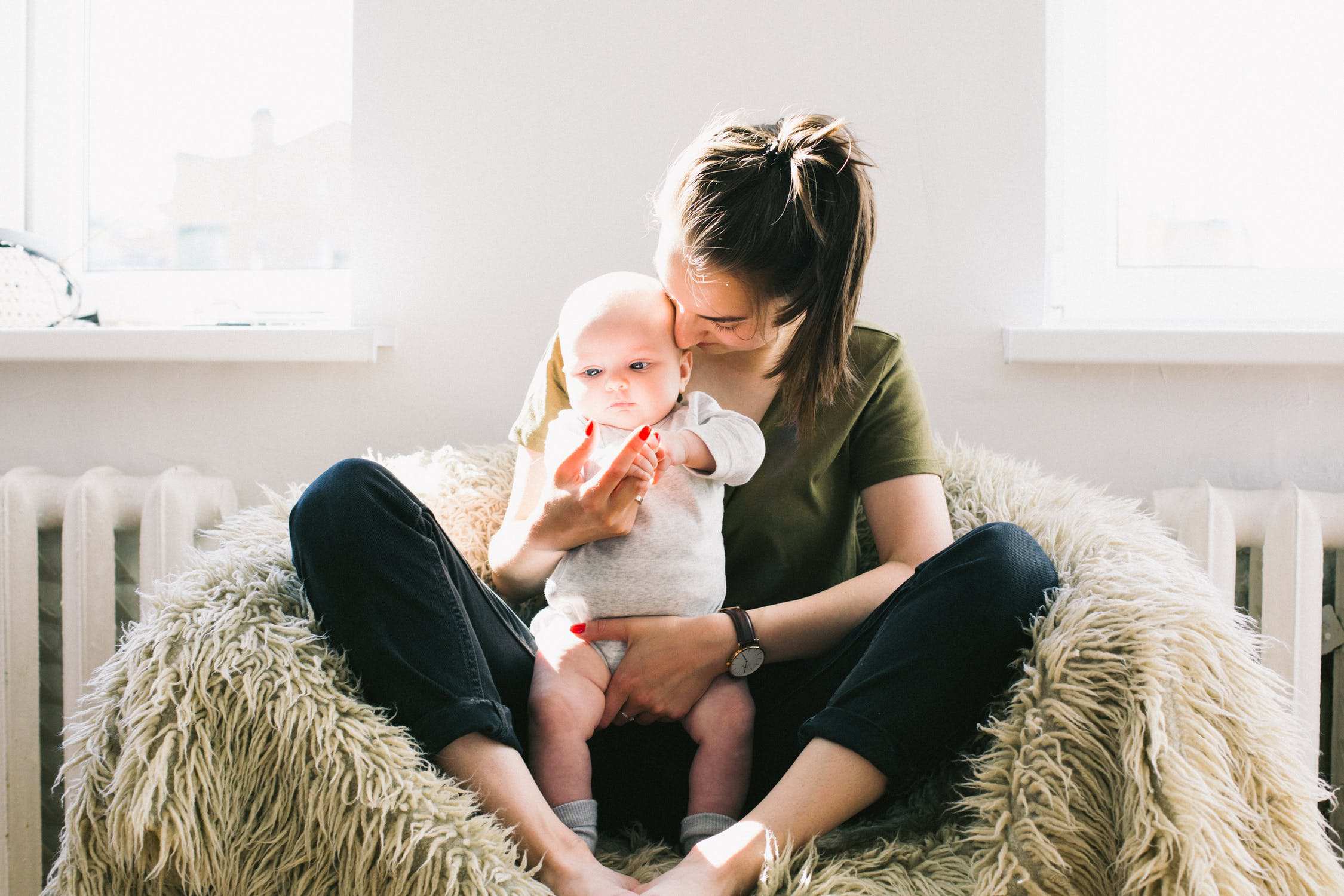 March 11, 2019
By: Tristen Randall
Both of Niagara's Big Brothers Big Sisters chapters are partnering with Strive Niagara to bring teen moms together with professional mentors.
The program began as a pilot project last year, and is now better equipped to showcase the benefits of mentorship. The BBBS Foundation of Canada did a study that revealed every dollar that is invested in mentorship programs brings an $18 return on investment.
Funded by a grant from an anonymous Niagara foundation, the program will launch later this year, as it is still in infancy stages and is being assessed.