Brampton Trio Charged in Niagara Falls Drug Bust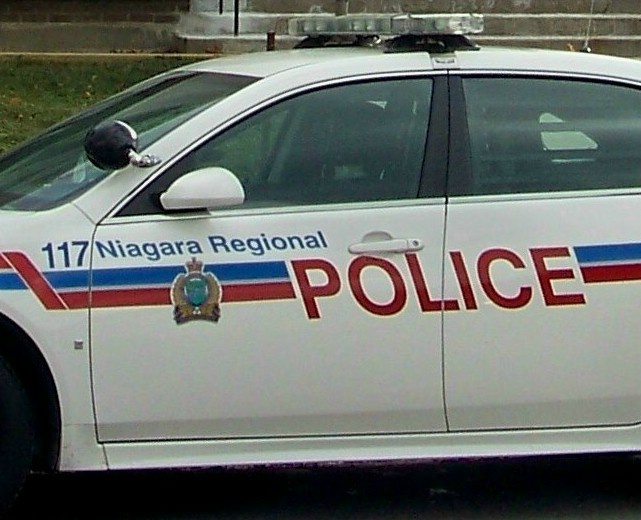 April 5, 2019
By: Marcie Culbert
Three people from Brampton have been charged in a Niagara Falls drug bust.
The NRP arrested two men and a woman while they were leaving a motel yesterday. They all 21 years old and from Brampton.
Police seized $32,000 worth of fentanyl, $200 worth of cocaine and about $6,400 cash.