Brock Hosting Second Annual Financial Literacy Day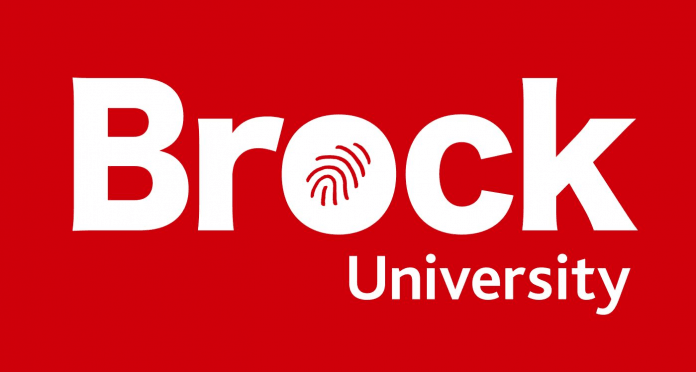 May 23, 2019
By: Marcie Culbert
Brock University will welcome almost 300 high school students today for the second annual Financial Literacy Day.
Everyone will be gathering in O'Sullivan Theatre this morning.
Brock's Financial Services team will talk to the teenagers about saving, budgeting, money management and how they can pay for university.
The presentations will be geared towards Grade 10 and 11 students.