Brock to Benefit from Provincial Research Funding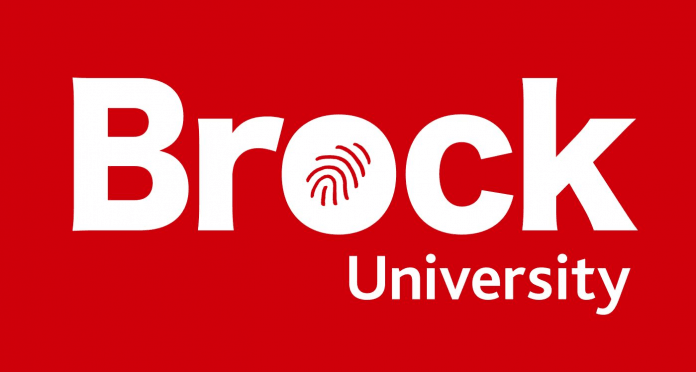 September 13, 2019
By: Marcie Culbert
The Ford Government has announced $140,000 in funding for Brock University.
The money will benefit aging and associative memory research at the Cairns Family Health and Bioscience Research Complex.
Niagara West MPP Sam Oosterhoff shook hands with Brock President Gervan Fearon on Wednesday.
The Ontario Government is setting aside $41 million for 174 research projects across the province.