Brock University Continues to Rise in Popularity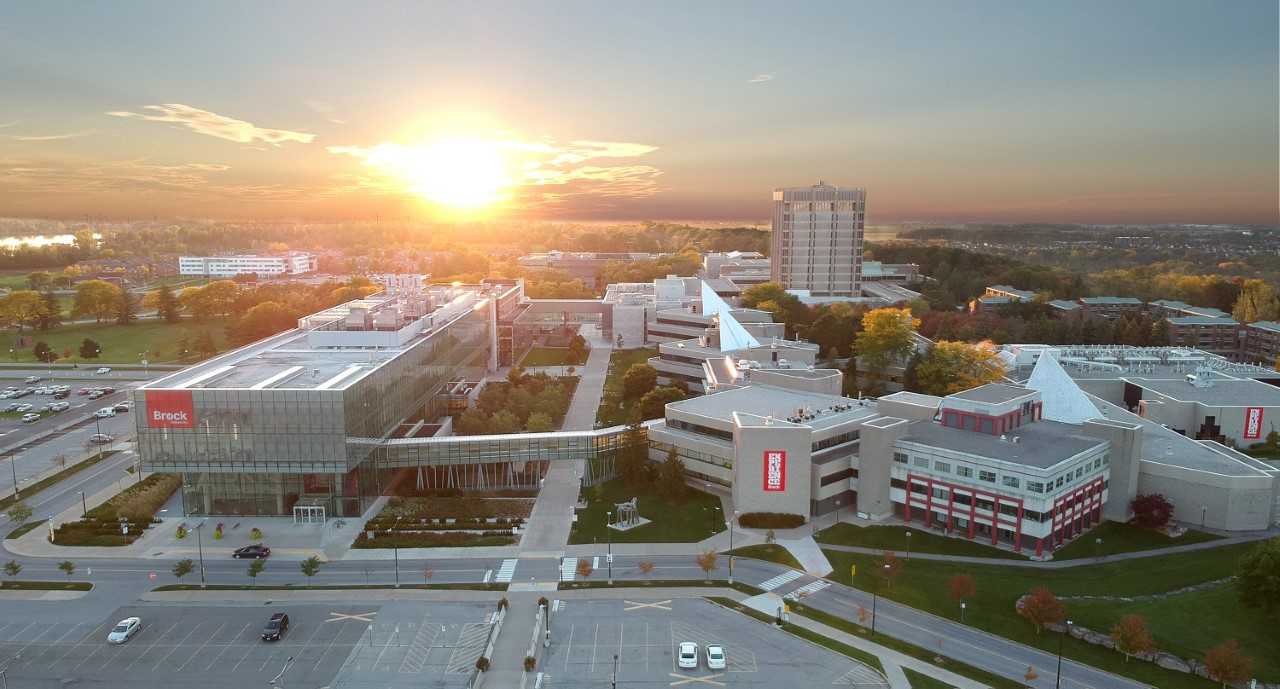 Photo Credit: Brock University
Feb 23, 2019
By: Marcie Culbert
It looks like Brock University could be in for a high student enrollment this coming fall.
New figures show that the number of students who list Brock as their first choice is up more than 15 percent when compared to last year. The number of people who have Brock in their Top 3 is also up almost 12 percent.
The number of Niagara based students applying to Brock is up by about 10 percent.
The local university has also received almost 4,000 applications from international students, which is up more than 22 percent. This includes students applying from overseas and international students who are already studying in Ontario.