Brock University Talks Back to School Issues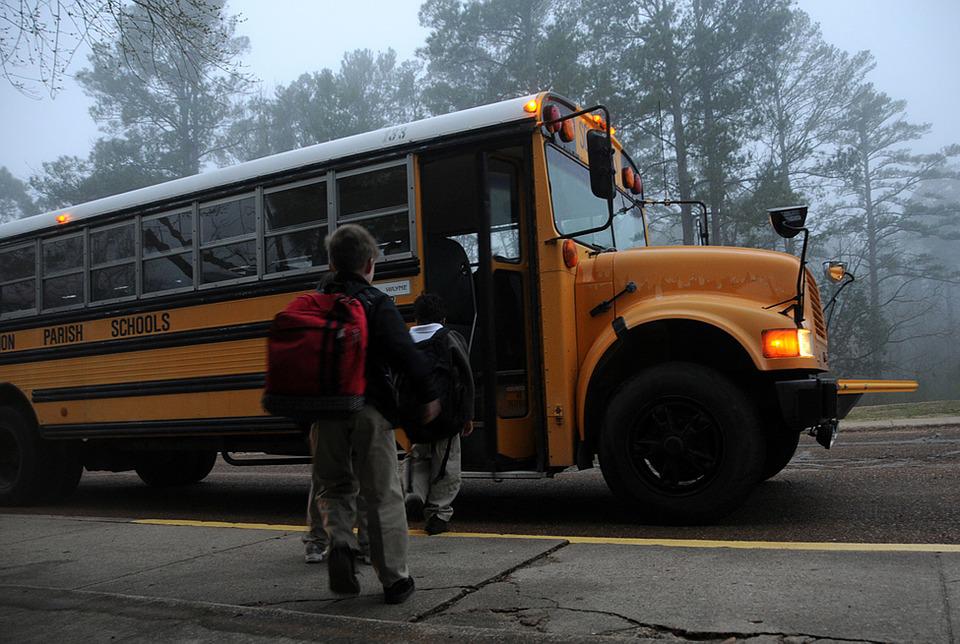 August 28, 2019
By: William Rowling
With the school year fast approaching Brock University Professors are talking about back to school issues.
Karen Patte the Assistant Professor of Health Sciences studies issues related to the mental and physical health in youth.
Patte says sleep is one of the main contributors of depressive symptoms in youth.
Kids between the age of 14 and 17 should get an average of 8 to 10 hours of sleep a night however studies show more than one-third fall short.
On the other hand Micheal Holmes the Assistant Professor of Kinesiology says parents should stop worrying about rumors that backpacks ruin kids backs.
Holmes says there is very little evidence to link backpacks to back pain or damage.
He suggests that parents buy their kids properly fitting and high quality backpacks over shoulder bags or purses.