Brock University to Celebrate Major-General Sir Isaac Brock's 250th Birthday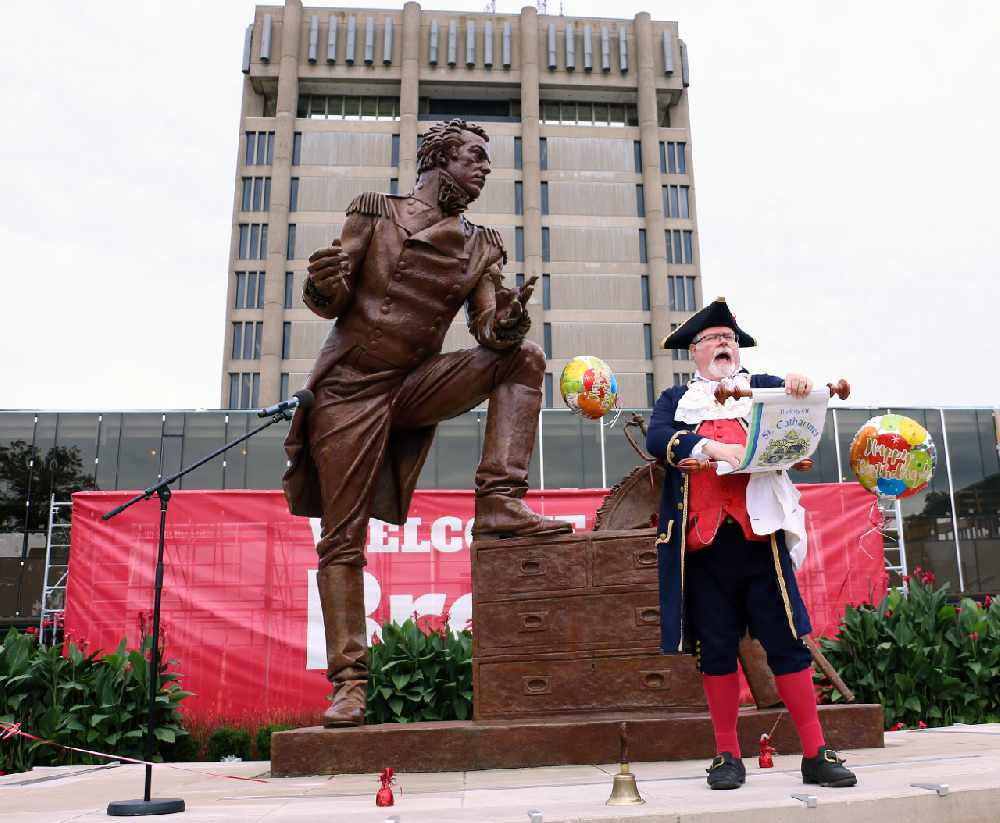 Photo Credit: Brock University
October 4, 2019
By: Marcie Culbert
Brock University will be celebrating the 250th birthday of it's namesake, a couple of days early.
Major-General Sir Isaac Brock was born on October 6th 1769. He's known for the role he played in the War of 1812 and the Battle of Queenston Heights.
A birthday celebration will be held right by his statue on the main campus today, starting at 12:00 p.m.
There will be cupcakes and it's also an opportunity to learn more about Sir Isaac.