Brock University to Utilize Main Campus Area for 2021 Canada Summer Games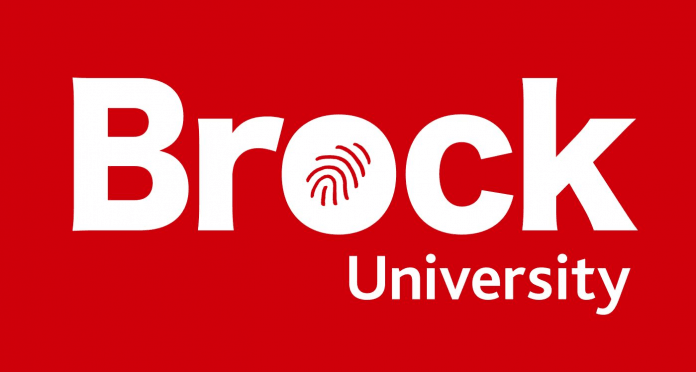 May 12th, 2019
By: Tristen Randall
Brock University's board of trustees have voted in favour of utilizing a piece of land on the main campus as part of the 2021 Canada Summer Games coming to Niagara.
The site will be dubbed as Canada Games Park and will be built using funding from the local and provincial government. The University will also provide $3.5 million in-kind via the use of its facilities, on top of an additional contribution of $500,000.
The area will feature a sport and ability centre, gymnasiums, arenas and a complete outdoor facility.