Building Celebrates Former Mayor of Niagara Falls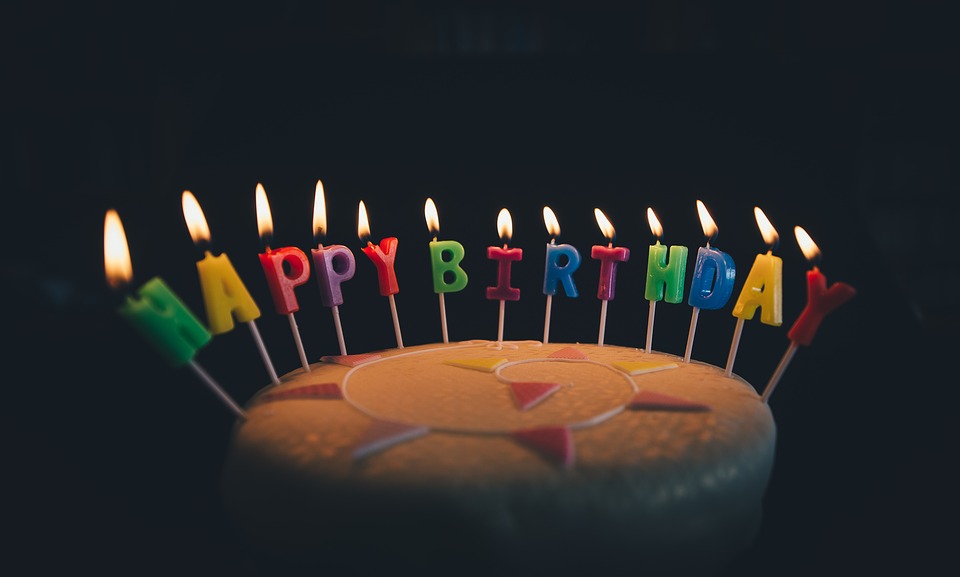 September 25, 2019
By: Marie Cassidy
To celebrate his 80th birthday, a building has been named in his honour.
The city now owns the former police building on Morrison Street in Niagara Falls, and it has been named the Wayne Thomson Building.
Current City Coucillor Wayne Thomson is celebrating his 80th birthday and an event was held yesterday.
He's the longest serving mayor in the city's history, with combined terms spanning 17 years.
His political career covers five decades.