Car Crashes Through Building in Niagara Falls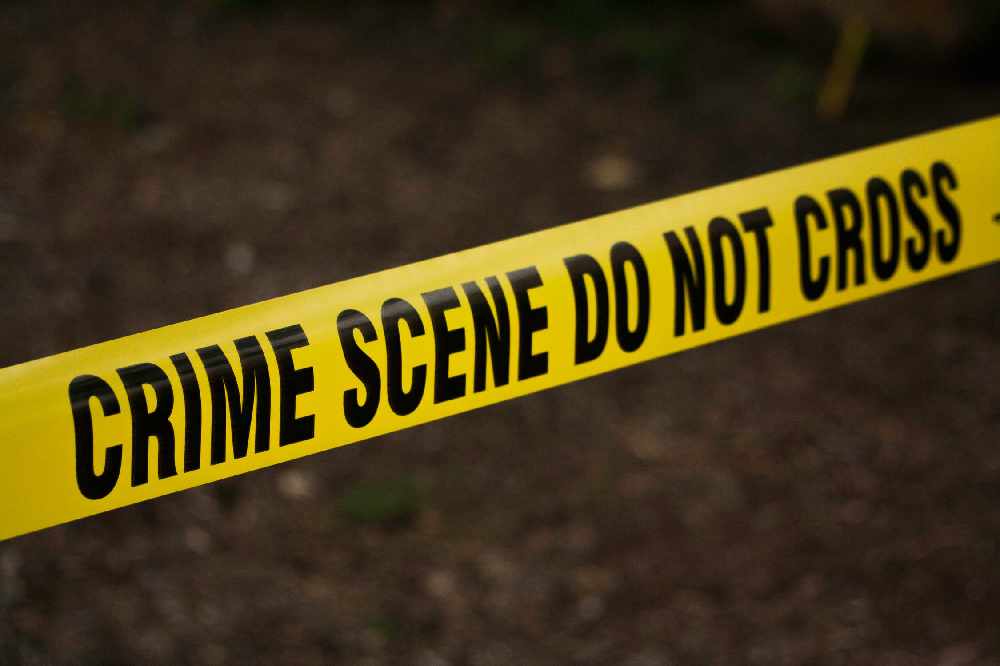 June 28, 2019
By: Marcie Culbert
A car chase that started in Burlington, ended with a crash in Niagara Falls.
OPP Sergeant Kerry Schmidt says the driver hopped on the Fort Erie bound QEW yesterday, exited at Drummond Road and crashed into a building shortly afterwards.
He says a 34-year-old woman was pinned inside the building, she was taken to hospital with serious injuries.
Another person inside the building was also injured in the crash.
The woman driving the car was not seriously injured and she was arrested on site. Schmidt says she's in her 20's, but didn't specify where she's from.
The Special Investigations Unit is now investigating.