Car Strikes Two Houses in St. Catharines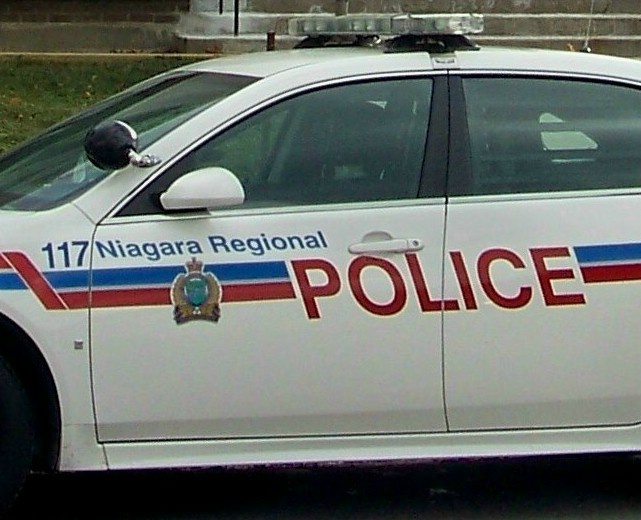 August 6, 2019
By: Marcie Culbert
A 63-year-old woman has been charged with impaired driving, after a car crashed into two houses in St. Catharines.
NRP officers were called out to St. George Street at around 11:30 p.m. yesterday.
They say the Ford Fusion backed out of a driveway, hit a house and a natural gas line before driving forward into another house.
No one was hurt, but the severed gas line did spark a fire. Firefighters were called out to the area and were able to get the flames under control.
The damage estimate for the first house is about $50,000 while the second came in closer to $5,000.
The car sustained about $12,000 in damage.