Catch Game 6 of the NBA Final in Niagara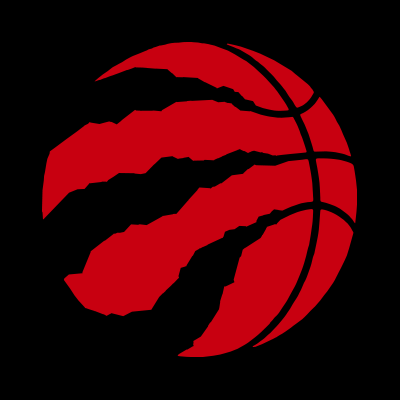 Photo Credit: Toronto Raptors Facebook page, @TorontoRaptors
June 13, 2019
By: Marcie Culbert
Raptors fans from across the country will rally together tonight, for Game 6 of the NBA Final against the Golden State Warriors.
Toronto could win the championship for the first time in franchise history. We're currently leading the best-of-seven series 3-2.
Niagara Falls will turn Raptor red once again during the big game.
You can catch the game at one of the public screenings across Niagara;
- Cineplex Odeon Niagara Square Cinemas (Niagara Falls)
- Meridian Centre (St. Catharines)
- Ridge Film House (Ridgeway)
- Meridian Community Centre (Pelham)
- Civic Square (Welland)