Community Garden Coming to Downtown Welland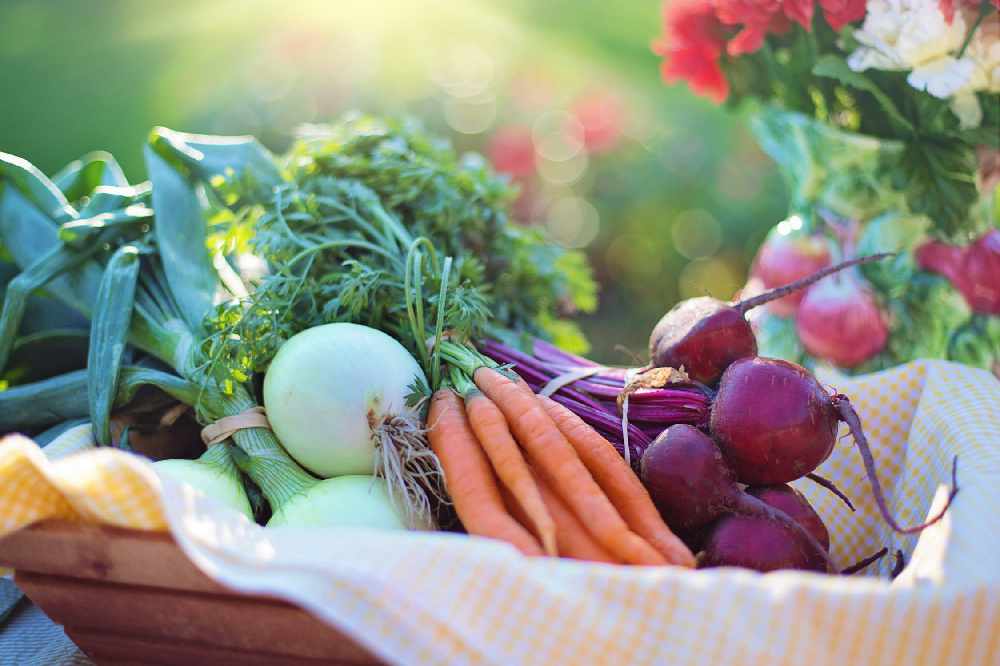 May 10, 2019
By: Marcie Culbert
Downtown Welland will have it's own community garden in the near future.
The BIA says this is thanks to a $25,000 grant from the federal government's New Horizons for Seniors program.
Local seniors will help design, build and maintain the garden on the corner of Hellems Avenue and Young Street, also known as the Niagara Regional Mortgage Services property.
They will receive help from the City, Notre Dame College School and Small Scale Farms.