Compost Giveaway at Niagara's Landfills Sites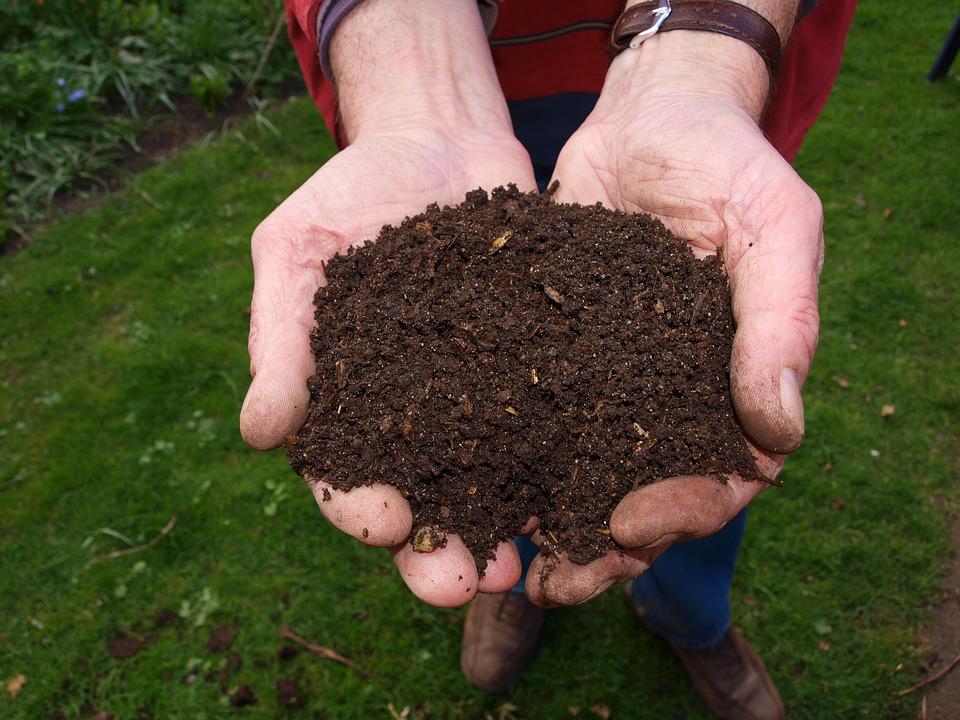 May 3, 2019
By: Marcie Culbert
People in Grimsby, Pelham, Lincoln and West Lincoln will be able to stock up on some compost next week.
The Niagara Region will be hosting a giveaway from Tuesday May 6th to Saturday May 11th, at the landfill sites and the recycling centre.
All you have to do is bring cash or a non-perishable food item for a local cause.
You could walk away with up to three bags of compost, while supplies last.
The donations will be sent to Fort Erie COPE (Community Outreach Program - Erie), Grimsby Benevolent Fund, The HOPE Centre, and Project SHARE.