Cupcake Sales Supporting Lincoln County Humane Society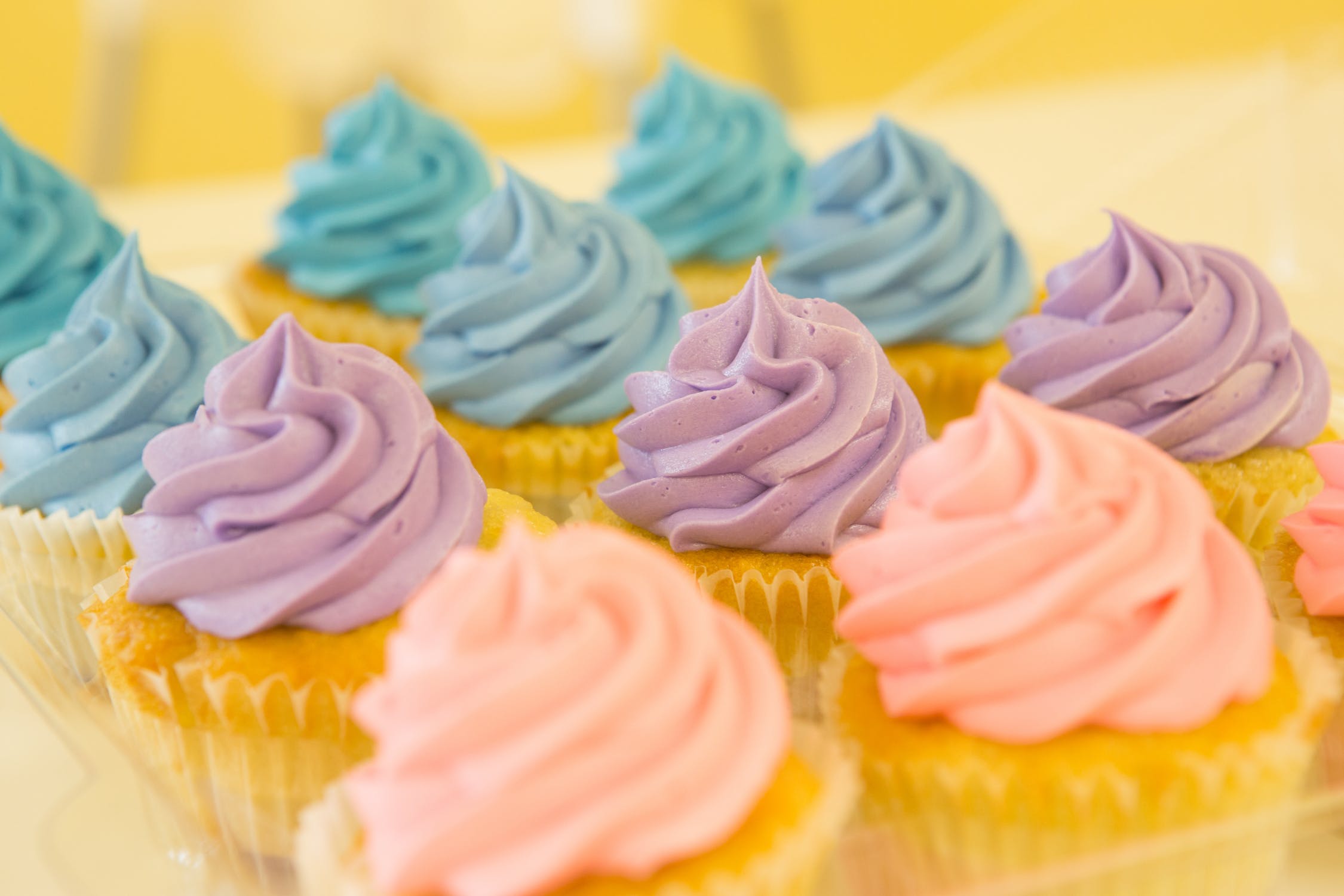 Feb 25, 2019
By: Marcie Culbert
It's National Cupcake Day for SPCA's and Humane Societies!
Proceeds from all of the cupcake sales at the Pen Centre, Huntington Animal Hospital and the Fonthill Pet Value will benefit the Lincoln County Humane Society.
They are also selling cupcakes at their shelter on Fourth Avenue in St. Catharines.
The LCHS will put those fundraising dollars towards the vet costs for the animals in their care.