Daylight Saving Time Begins this Weekend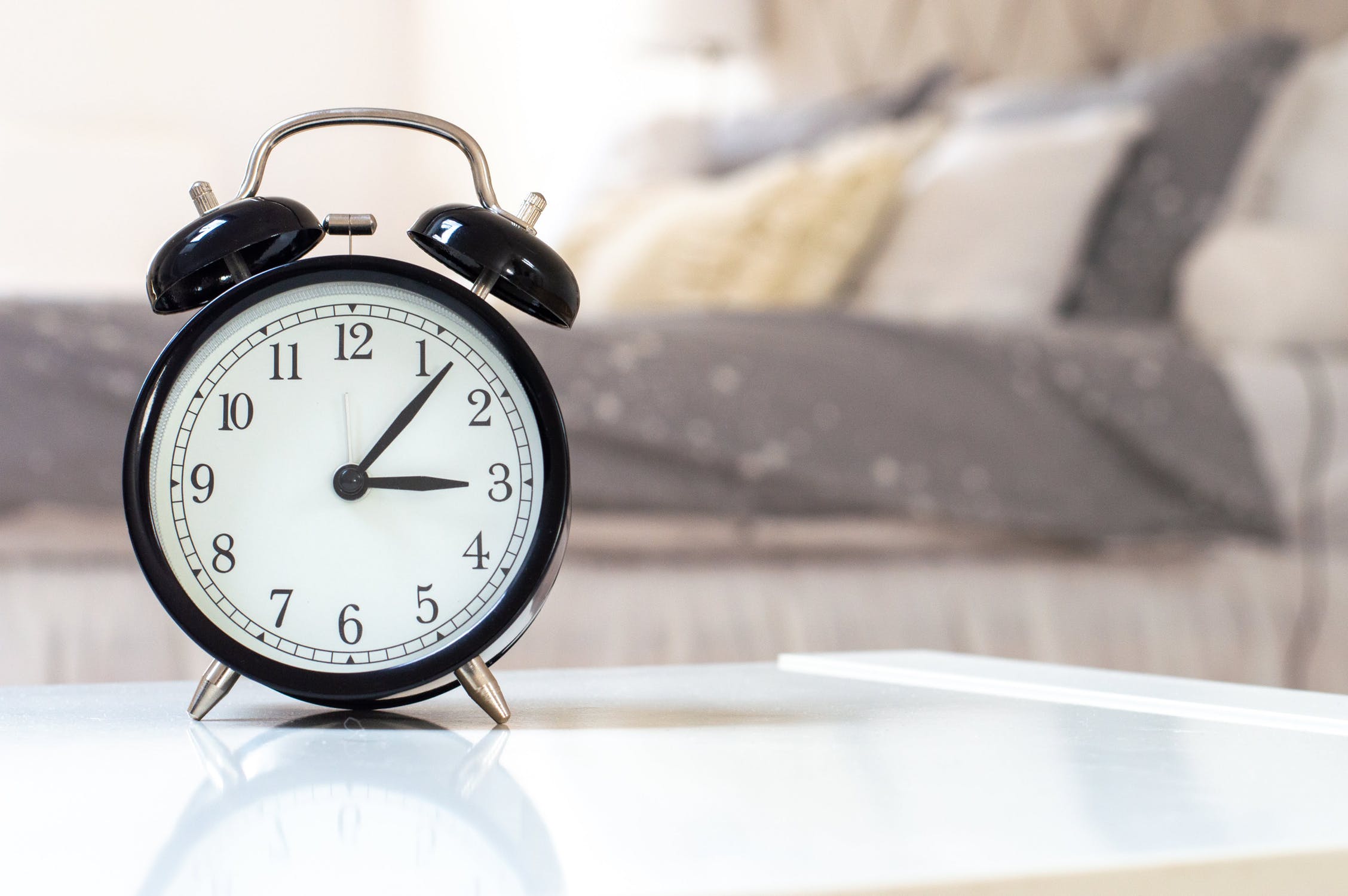 March 8, 2019
By: Marcie Culbert
Daylight Saving Time will kick in on Sunday.
This means the clocks will spring ahead one hour.
While you're going through your home updating the time, local fire officials would like you to check the batteries in your smoke and carbon monoxide alarms.
Welland Deputy Fire Chief Adam Eckhart says your alarms should be regularly maintained.
"Once a year, old batteries should be replaced with new batteries. When you change your clocks on March 10, Welland Fire and Emergency Services wants everyone to take the time to install new batteries in all alarms."
St. Catharines Fire Chief Jeff McCormick says you should always pay close attention to the types of alarms in your home.
"You can make sure these life-saving devices will work when you need them most by giving them new batteries and testing them once a month, including hard-wired electrical alarms. When replacing batteries, always make sure the replacement batteries are the type recommended by the manufacturer."