Delayed Opening for New Niagara Falls Hospital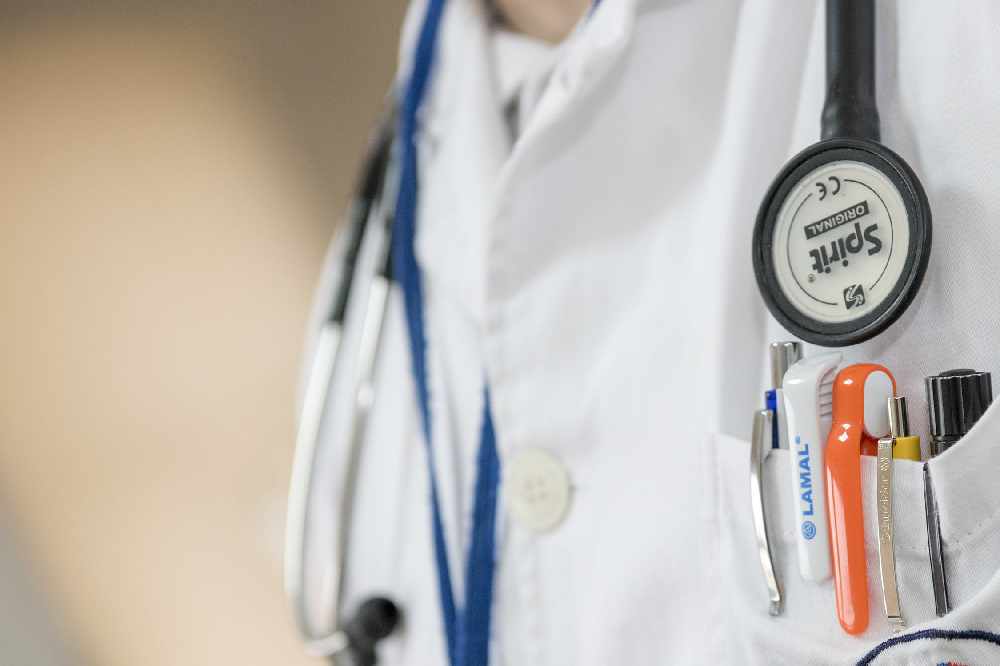 June 7, 2019
By: Marcie Culbert
We may have to wait a bit longer for the new hospital in Niagara Falls.
Angela Zangari, an Executive Vice President with Niagara Health, has told the St. Catharines Standard that they're now preparing for a 2026-2027 opening date.
It was originally supposed to open in 2023, on the corner of Montrose Road and Biggar Road.
Once it opens, the ER at the Welland Hospital will be shut down and replaced with 'emergency services.'