DSBN Trustee Under Fire for Media Interview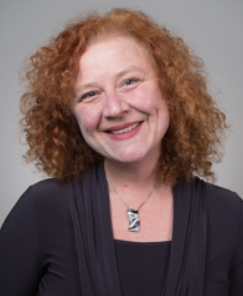 Photo Credit: District School Board of Niagara website
May 30, 2019
By: Marcie Culbert
A District School Board of Niagara trustee has been accused of breaching the school board's code of conduct.
Kate Baggott is the representative for St. Catharines and Niagara-on-the-Lake.
She told the St. Catharines Standard earlier this year, that she'd like the Education Director to undergo a performance review.
Baggott didn't get permission from the board Chair before the interview.
She is also accused to breaching another term in the code of conduct; which states trustees should discharge their duties in a manner that will inspire public confidence.
This was all discussed at a DSBN board meeting earlier this week.