Expanded Service for Niagara Region Transit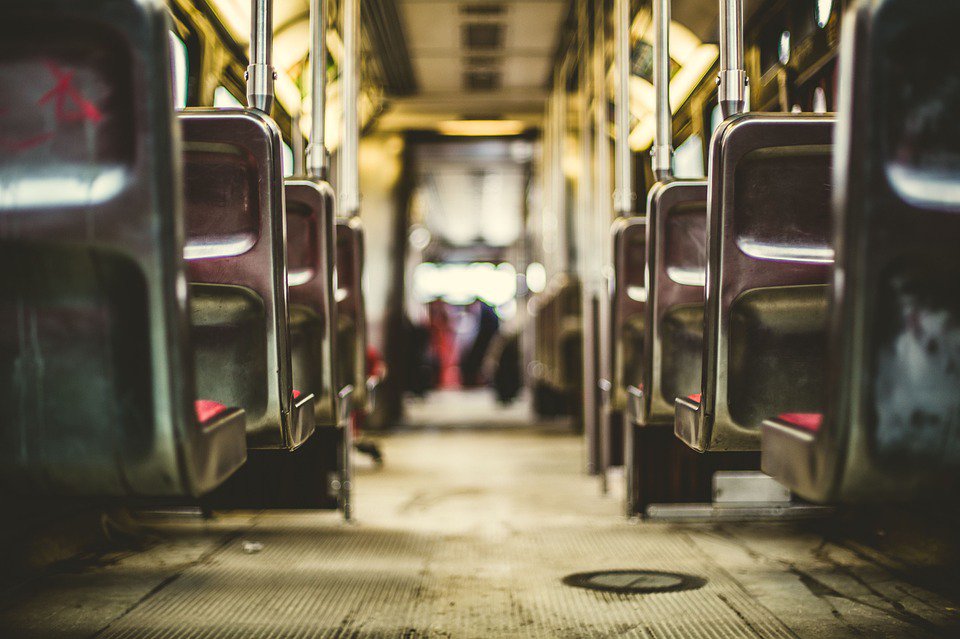 August 23, 2019
By: Marcie Culbert
Changes will be coming to Niagara Region Transit.
New routes will be added starting September 3rd, making things easier for Niagara College students at both campuses.
One route will connect the St. Catharines Terminal to the Niagara College Glendale Campus. The other will connect the Niagara College Welland Campus with the Meridian Community Centre in Pelham and Brock University.
Some of the other bus routes will also be changing. You can find more information online here.
Meanwhile riders in Niagara Falls and St. Catharines will be able to check real-time arrival times, using the Transit App.
NRT will also introduce a new Universal Support Person Pass. This will allow those who are riding with someone who requires special assistance, to ride the bus free of charge.