Explosion at Washington Mills Electro Minerals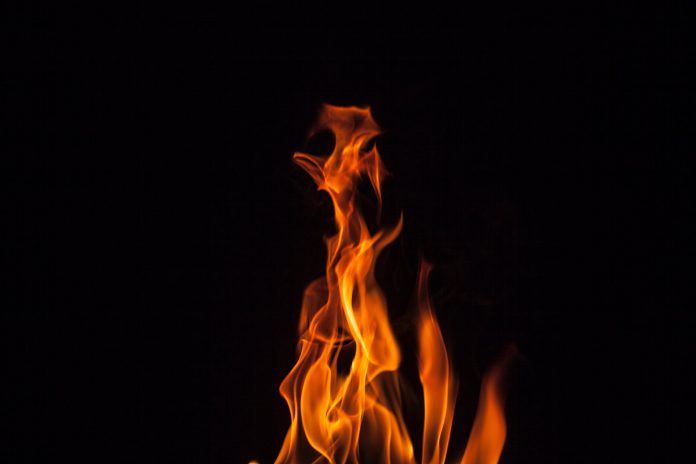 March 26, 2019
By: Marcie Culbert
No injuries have been reported after an explosion at the Washington Mills Electro Minerals plant in Niagara Falls.
Niagara Regional Police and members of the Niagara Falls Fire Department were called out to the scene on Stanley Ave, shortly before 8:00 a.m. yesterday.
The Ontario Fire Marshall's Office has been notified.