Felled Ash Trees Are Hazardous and Unpleasant to Look At in Fort Erie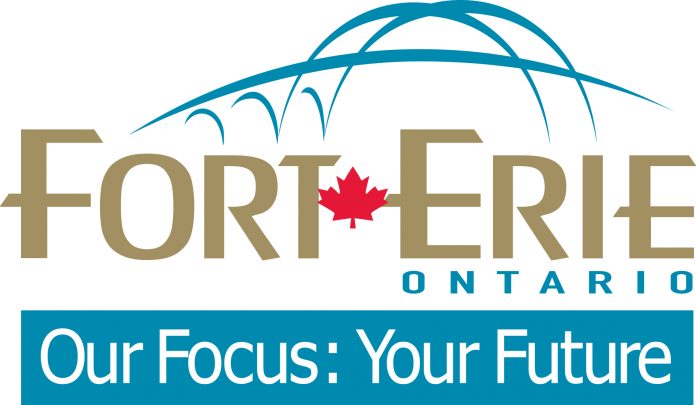 March 26, 2019
By: Tristen Randall
A stretch of property on Canada Drive that is owned by the town of Fort Erie contains dead ash trees as a result of an Emerald Ash Borer infestation.
Councillor Nick Dubanow has actively pursued this issue after being informed by multiple residents in the area that something needs to be done. The once lush canopy of trees can now be compared to that of an area devastated by severe weather.
To mitigate, Dubanow put forth a resolution that will see staff have professional workers remove and/or dispose of any felled ash trees that remain on the property.
"By passing this resolution, we can immediately rectify the issue with residents on Canada Drive and also prevent situations like this from occurring in the future on town-owned property. This not only ensures the safety of residents in the immediate area, but also saves taxpayers' money so that we don't continually get requests like this to send a contractor back out, which costs more money.'
The work will be done in line with Good Forestry Practices.
The approved motion will also see the town's arborist provide any necessary direction in the future if a large volume of trees become felled.
Residents who's properties back up onto the area have issued complaints that not only pertain to the dangers of the area, but the potential of their property values decreasing due to the look.