Finding a Homelessness Solution in Niagara Falls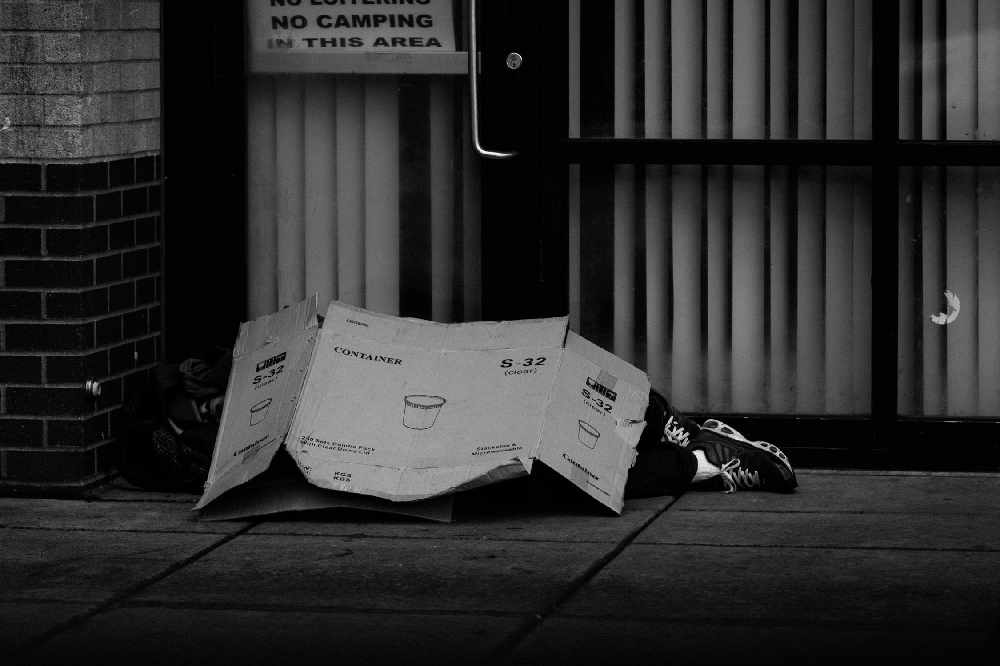 August 14, 2019
By: Marcie Culbert
Two Niagara Falls City councillors will be going south of the border, to visit a one of a kind community outside Austin, Texas.
The Community First! Village is geared towards the chronically homeless, offering them safe and affordable homes.
Councillor Carolynn Ioannoni will be going there with Councillor Lori Lococo for two days this coming November.
They will bring a report back to council, which could help create a homelessness action plan right here in Niagara Falls.