Forks Road Bridge Demolition Scheduled for Today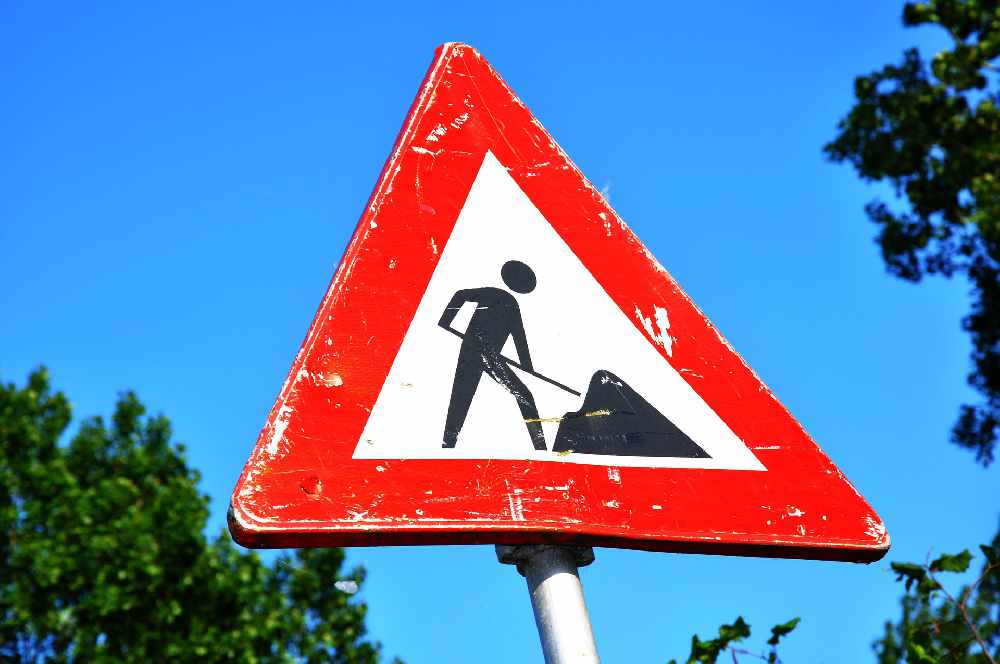 April 15th, 2019
By: Tristen Randall
Closed due to rapid deterioration in the final months of 2018, the Forks Road Bridge is scheduled to be demolished today.
Welland's manager of engineering services says last week was spent preparing the bridge to be lifted. Their plan is to put a barge underneath, and use the buoyancy to lift the centre piece of the bridge up and off of it's supports.
The removed piece will then float down the canal to a metal recycling plant located in Port Colborne.